University Chamber Winds Ensemble
Sunday, November 3, 2019 3:00 PM-5:00 PM
Ward Hall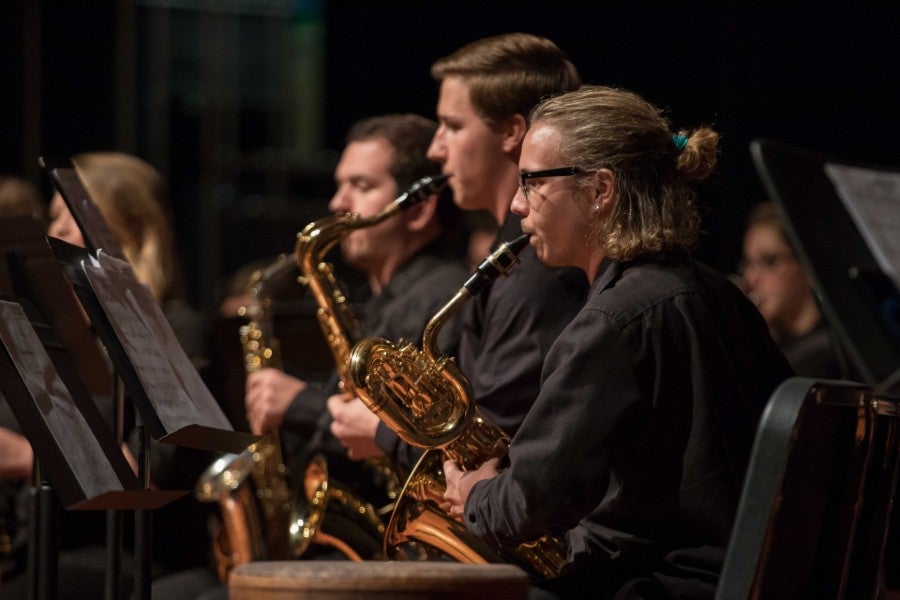 The University Chamber Winds Ensemble is conducted by Lipscomb School of Music Adjunct Professor and Intersection Artistic Director Kelly Corcoran. 
Named "Best Classical Conductor" in 2015 by the Nashville Scene, Kelly Corcoran is a passionate advocate for the robust place of classical music in our lives and the lives of future generations.
This performance is free and open to the public. All performances are subject to change. Contact the Lipscomb School of Music at 615.966.5929 for confirmation or more information.