Two-day play therapy workshop for counselors, therapists and students
Thursday, March 5, 2020 9:00 AM-Friday, March 6, 2020 5:00 PM
Brentwood Hills Church of Christ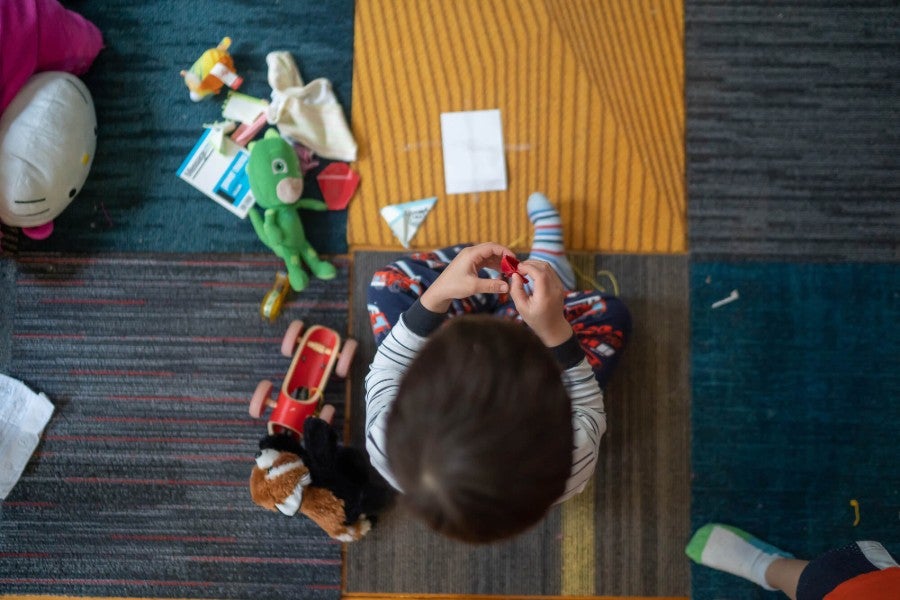 Day 1—Extraordinarily Normal: Developmental Principles in Play Therapy
Day 2—Playful Meanings: Understanding Patterns and Themes in Play Therapy

This two-day workshop, presented by Lipscomb University's graduate Clinical Mental Health Counseling Program, will teach developmental characteristics for 3- to 10-year-olds and how development is assessed and used to measure progress. 
Participants will also learn the process for identifying common themes in play therapy that will help them communicate more effectively with children and parents. This workshop will provide 14 CE credits. The credits are approved through the National Board for Certified Counselors, the Association for Play Therapy and Lipscomb University. 
The workshop will feature Dee Ray, professor and director of the Center for Play Therapy at the University of North Texas. Ray's research agenda focuses on the quantitative effectiveness of play therapy, with a specific interest in school settings. She is an active member of APT and focuses her work on demonstrating efficacy and disseminating information on play therapy. 
Cost for early bird registration (by Feb. 14) is $125. After Feb. 14, cost is $150. Price for Lipscomb students is $40; price for non-Lipscomb students is $50.
For more information, contact Kathi Johnson at psychology@lipscomb.edu or 615-966-5237.