Tennessee Student Nurses Association State Convention
Friday, September 25, 2020 3:00 AM-Saturday, September 26, 2020 5:00 PM
Lipscomb University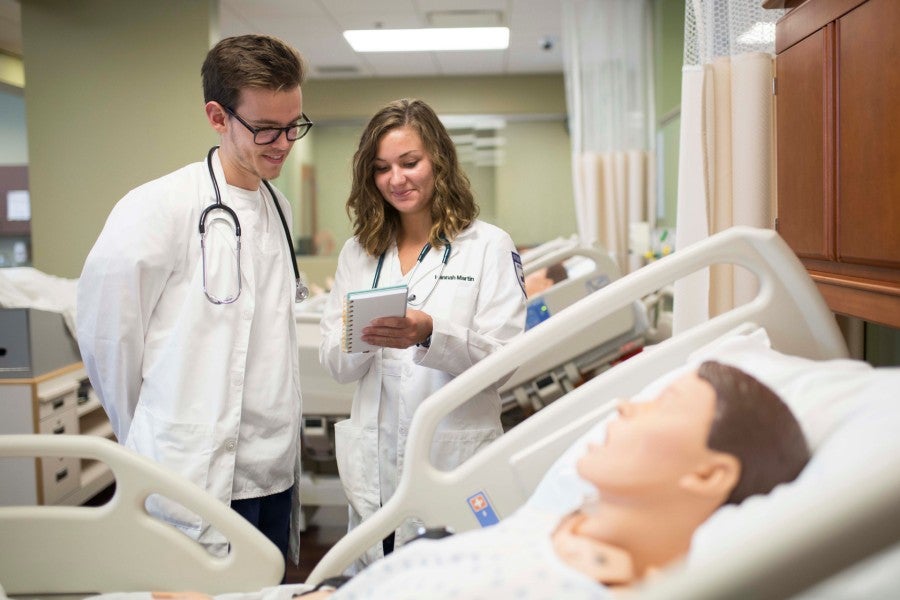 The Tennessee Student Nurses Association will have its state meeting at Lipscomb on Fri., Sept. 25, from 3 to 8 p.m. and on Sat., Sept. 26, from 8 a.m. to 5 p.m. The association offers student nurses in the state of Tennessee a voice in the future of nursing. 
Its mission is: 
•    to organize, represent and communicate with students who are preparing for initial licensure as registered nurses through diploma, associate degree or baccalaureate degree programs, students enrolled in pre-nursing curriculum, and those registered nurses enrolled in baccalaureate completion programs; 
•    to promote the development of skills needed by students as they enter the nursing profession;
•    to educate students on the importance of nursing associations and encourage involvement in those; and
•    to advocate for high-quality health care.
Lipscomb senior nursing student, Abigail Ward, is the current vice president of the TSNA, and is on the planning committee for the convention.
For more information, please visit www.tsnaonline.org.