Surviving and Thriving in Uncertain Times
Monday, July 6, 2020 8:00 AM-Friday, July 17, 2020 5:00 PM
Online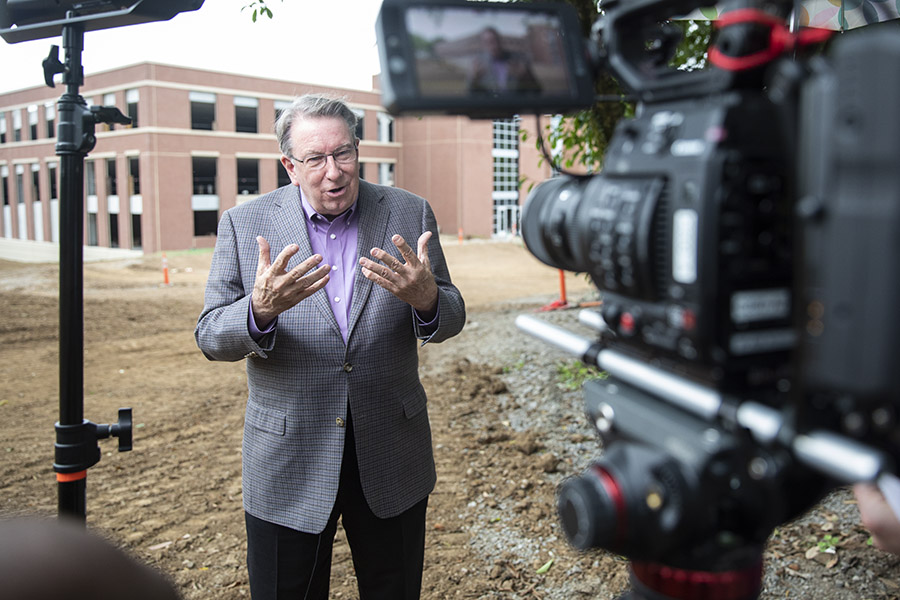 Incoming freshman for fall 2020 are invited to take the two-week free course Surviving and Thriving in Uncertain Times on July 6-17.
Students can take advantage of this unique opportunity to spend time with Lipscomb's President L. Randolph Lowry and to begin building community and developing key relationships with peers and professors to equip you to navigate dynamic circumstances and develop practical strategies for living well in the midst of uncertainty. 
Through an interdisciplinary approach combining concepts from the health sciences, English, Bible, psychology, history, business and conflict management, this course will teach you the lifelong value of resilience in the face of adversity and to develop strategies to thrive as a young adult. 
By considering the experiences of others who have developed resilience, you will apply these examples in the context of your faith and integrate these lessons into your life to live boldly, distinctively and faithfully in a variety of contexts.
This course will give you a jumpstart on college life at Lipscomb that will help you feel more connected when you arrive on campus this fall.
You will need the email address and password you used to view your Lipscomb admission decision to register.