Student Scholars Symposium
Thursday, April 8, 2021 11:00 AM-12:00 PM
Virtual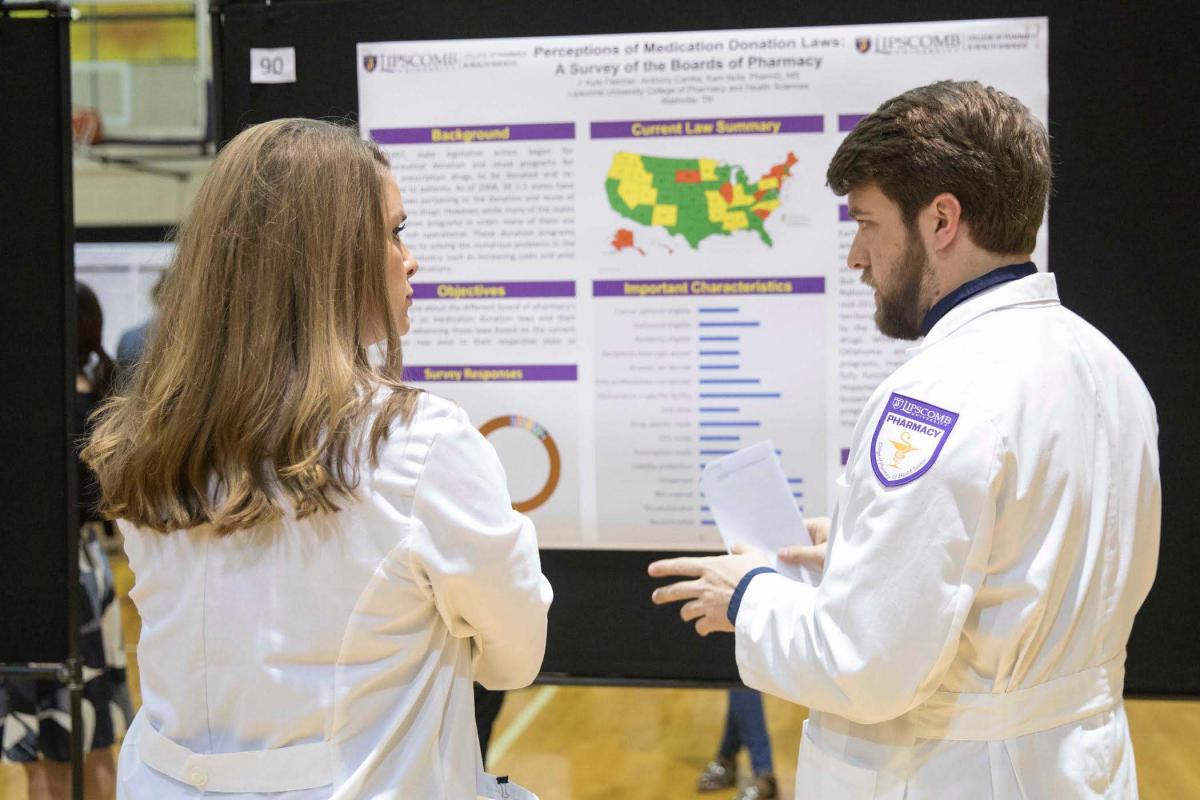 Make plans to join us for the 10th Annual Lipscomb University Student Scholars Symposium, which will take place virtually April 8, 2021. 
This event is sponsored by the Office of the Provost. It is a celebration of the creative and scholarly works of Lipscomb students and is an interdisciplinary event representing the diversity of academia that makes up Lipscomb. 
We welcome presentations of empirical research of all types; readings and performances of original poetry, music and theater; and exhibitions of artistic and scientific work. Students are encouraged to present their original work and come to celebrate the work of their classmates.
Keynote Speaker: Dr. James E.K. Hildreth, Ph.D., M.D. President & Chief Executive Officer Meharry Medical College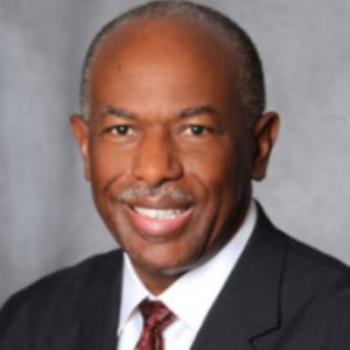 Dr. Hildreth is the 12th President and Chief Executive Officer of Meharry Medical College. He obtained a B.A. in chemistry from Harvard University, a Ph.D. in immunology from Oxford University and an MD from Johns Hopkins University School of Medicine. In 1987, Dr. Hildreth joined the Johns Hopkins School of faculty as assistant professor. He was appointed as the first associate dean for graduate studies at Johns Hopkins in 1994.  In August of 2011, Dr. Hildreth became dean of the College of Biological Sciences at University of California, Davis.  He was also appointed as a tenured professor in the Department of Cellular and Molecular Biology as well as professor in the Department of Internal Medicine in the UC Davis School of Medicine. Dr. Hildreth's research in immunology and virology, with a focus on HIV, has resulted in more than 120 publications in top journals and 11 patents. He has received numerous NIH grants to support his research including a prestigious NIH Director's Pioneer Award. A technology developed by Dr. Hildreth was licensed by Genentech as the basis for the FDA-approved drug Raptiva.  Dr. Hildreth has led Meharry's effort to support the city of Nashville's response to the COVID-19 pandemic. He currently serves on the city's COVID-19 task force. He is also leading clinical research on a promising therapeutic for moderate to severe cases of COVID-19. Dr. Hildreth has emerged as a trusted leader in the fight against COVID-19 and has appeared numerous times in local and national print and broadcast media. He has been appointed to the FDA's Vaccines and Related Products Advisory Committee that will review COVID-19 vaccine trial data and make recommendations for approval to the FDA commissioner.