Strategic Agility
Tuesday, August 18, 2020 12:00 PM-1:00 PM
Webinar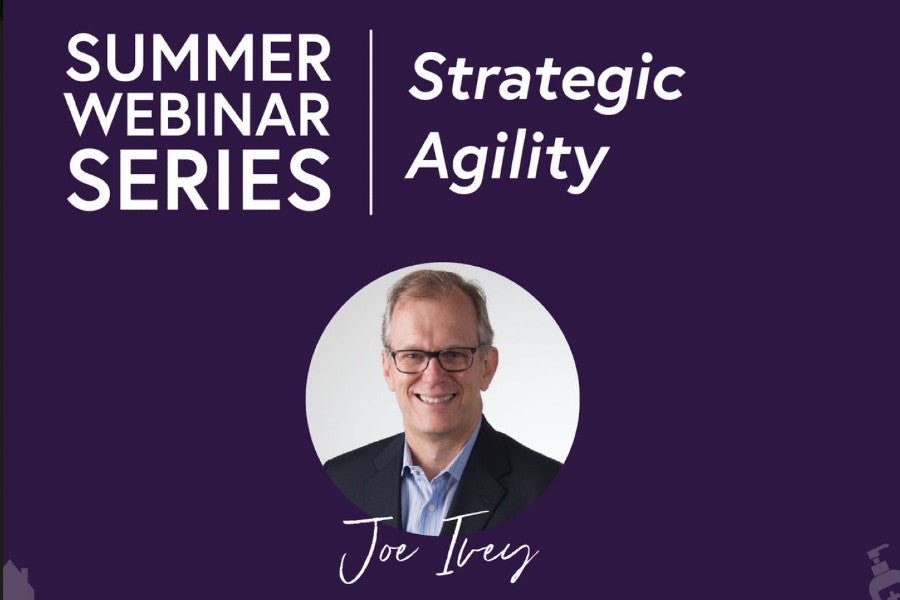 Join College of Business' Summer Webinar Series to learn about business responses in times of dramatic change. Faculty and guests will explore how current challenges are affecting our world - and how business is responding.
Each of the eight, one-hour webinar sessions will include a time for participants to submit questions, and webinar links will be sent to registrants by 9 a.m. on the day of each session.
Strategic Agility
Joe Ivey
Clinical Professor
Ivey has served as President and Chief Executive Officer of several companies, one of which was among the Fortune 500. In addition, he has provided strategic consulting to both private businesses and nonprofit organizations. Ivey is a member of the Board of Directors of the Nashville Entrepreneur Center.