Student Scholars Symposium-CANCELLED
Thursday, April 9, 2020 7:30 AM-6:30 PM
George Shinn Center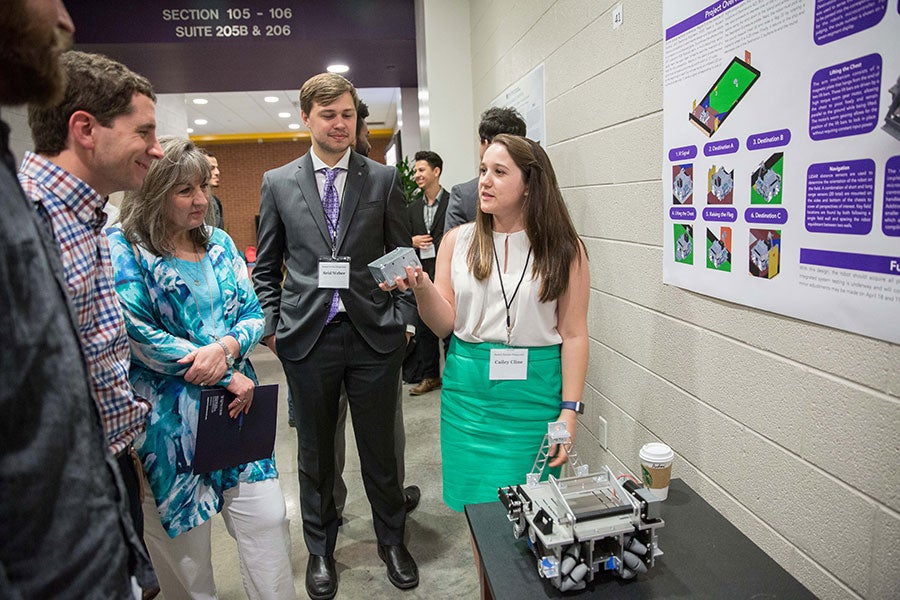 Make plans to join us for the 9th Annual Lipscomb University Student Scholars Symposium, which will take place April 9, 2020. 
This event is sponsored by the Office of the Provost. It is a celebration of the creative and scholarly works of Lipscomb students and is an interdisciplinary event representing the diversity of academia that makes up Lipscomb. 
We welcome presentations of empirical research of all types; readings and performances of original poetry, music and theater; and exhibitions of artistic and scientific work. Students are encouraged to present their original work and come to celebrate the work of their classmates.
Registration: 7:30 a.m.–8:30 a.m., George Shinn Center
Plenary Session: 8:30 a.m.
Oral Presentations:  9 a.m.
Luncheon and Keynote Presentation: 10:55 a.m.
Posters and Exhibits: 12:30 p.m.
Oral Presentations: 2 p.m.
Evening Reception: 5:30 p.m.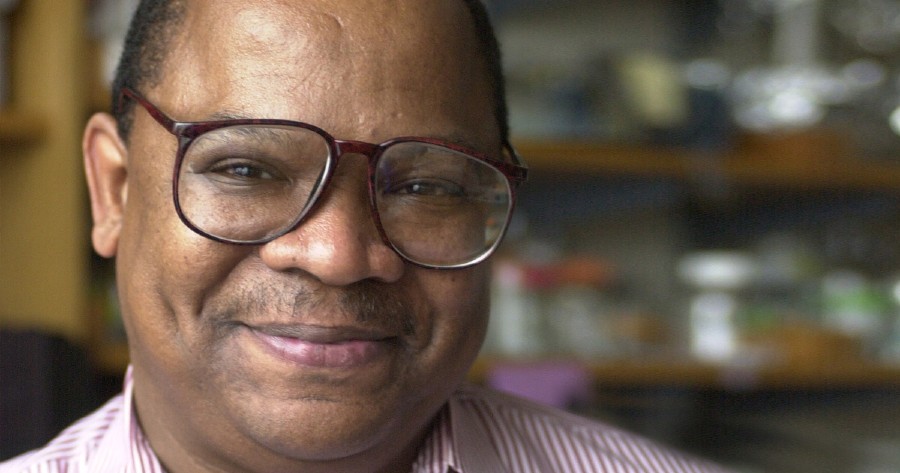 Keynote Address: "Impacting the World With Ideas"
This year's symposium will feature a keynote address from 11:30 a.m. to 12:30 p.m. by speaker Dr. James L. Sherley, founder and director of Massachusetts stem cell biotechnology company Asymmetrex, LLC. Asymmetrex develops and markets technologies for advancing stem cell medicine, including the first-in-kind technology for specific counting of adult tissue stem cells. 
Dr. Sherley is a graduate of Harvard University, with a B.A. in biology, and the Johns Hopkins University School of Medicine, earning joint M.D. and Ph.D. degrees. Prior to founding Asymmetrex, he held academic research appointments at the Fox Chase Cancer Center, Massachusetts Institute of Technology and Boston Biomedical Research Institute. Dr. Sherley's professional awards include Pew Biomedical Research Scholar, Ellison Medical Foundation Senior Scholar in Aging Research and NIH Director's Pioneer Award. 
For more information, please visit www.lipscomb.edu/studentscholars or email Dr. Florah Mhlanga at fnmhlanga@lipscomb.edu. 
Are you a student submitting an abstract? Please submit by February 28.