Southeastern Conference on Conflict Management
Thursday, September 10, 2020 7:15 AM-Thursday, May 14, 2020 4:00 PM
Spark Downtown Nashville (147 Fourth Avenue North, Nashville, TN 37219)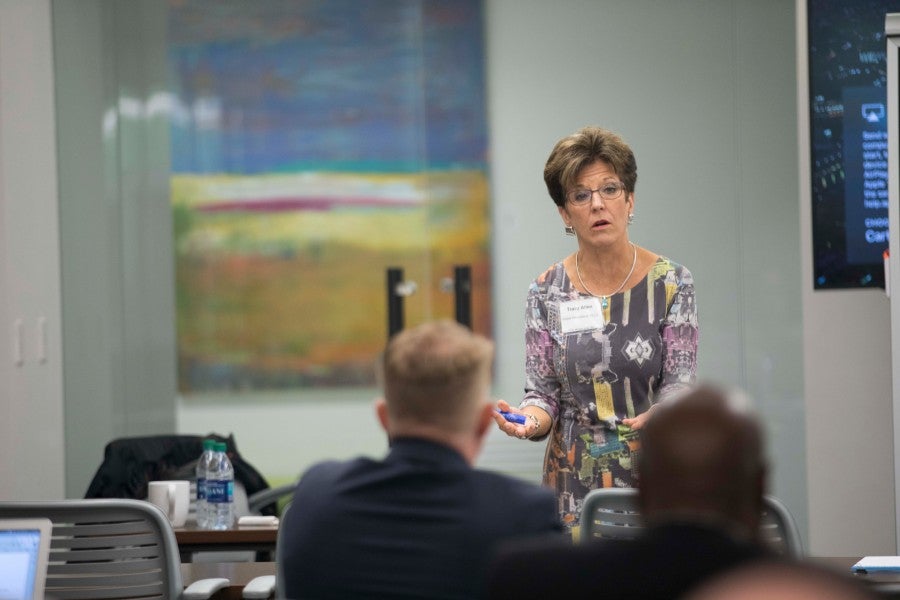 Lipscomb University's College of Leadership & Public Service and the Institute for Conflict Management will host this unique conference on Sept. 10 from 7:15 a.m. to 4 p.m. During the conference, professors and practitioners from diverse backgrounds will collaborate and share necessary tools and tactics for diffusing conflict in any form or field.
Participants can earn six total CLE (continuing legal education) credit hours, pending approval, or six total CME (continuing mediation education) credit hours, pending approval.
This event is the only one of its type in the region, drawing participants from across sectors of government, business, legal, nonprofit and education. Participants will have the opportunity to meet and connect with regional and national dispute resolution leaders. 
The conference will include breakfast, lunch and multiple sessions, providing participants with several opportunities for networking. Previous keynote speakers and presenters included Capt. Chesley "Sully" Sullenberger, Anders Rasmussen, Terry Waite, Neil Levine and other international notables.
For a complete list of this year's speakers and for more information, visit www.lipscomb.edu/icm/sccm.
Schedule
7:15 to 8 a.m.: Registration, Breakfast and Networking
8 to 8:30 a.m.: Plenary
8:30 to 10 a.m.: Session #1
10 to 10:15 a.m.: Break (common area)
10:15 to 11:45 a.m.: Session #2
11:45 a.m. to 12:45 p.m.: Lunch (common area)
12:45 to 2:15 p.m.: Session #3
2:15 to 2:30 p.m.: Break (common area)
2:30 to 4 p.m.: Session #4
4 p.m.: Dismiss