SAB Trivia Night
Wednesday, November 11, 2020 8:00 PM-9:00 PM
TBD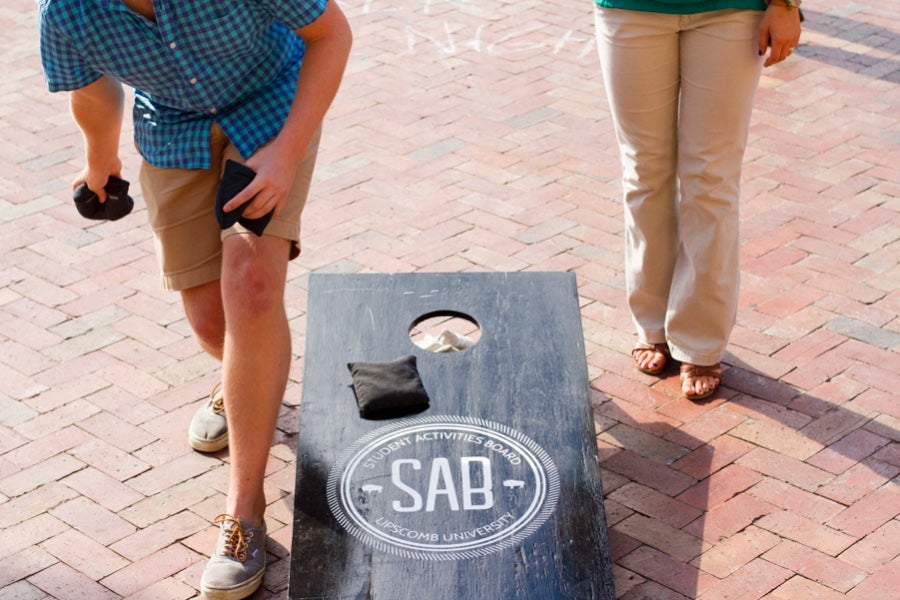 A chance to test your knowledge on everything from sports to pop culture and everything in between.
Some nights will be in-person others will be virtual. Follow @lipscombsab on Instagram for more details.
We are also planning on some special themes to round out the rest, such as the Hispanic Heritage Month theme on Oct. 14.