Friday, March 8, 2019 5:00 PM-Saturday, March 9, 2019 3:45 PM
Ezell 301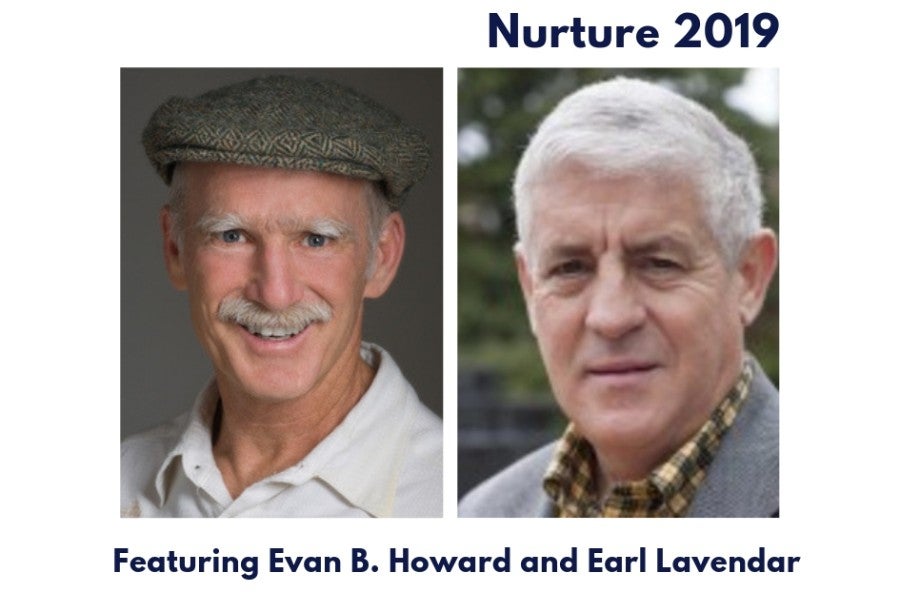 On Friday, March 8, Lipscomb University's Institute for Christian Spirituality will host its annual Nurture conference in the Ezell Center.
The Nurture Conference, sponsored by Lipscomb University's Institute for Christian Spirituality, brings nationally recognized leaders in Christian spirituality to a special event featuring keynote addresses, workshops, and a luncheon. Previous speakers include Randy Harris, Gordon T. Smith, Glandion Carney, Gary Moon, Chris Webb, John Ortberg, and Terry Wardle. Our full-day conference each year features three main sessions by keynote speakers, a variety of workshop offerings, and optional private Soul Care appointments, designed to be personally renewing and centered on prayer and discernment.

Christians are restless in American culture today. And for many good reasons. As Philip Jenkins and others have shown us, the West is becoming increasingly post-Christian and global Christianity is becoming increasingly post-Western. Christian spiritual formation is now necessarily missional formation once again. This is how it was with Jesus, inaugurating the kingdom of God and training disciples; and this is how it has been in the better moments of Jesus-followers since then. Gleaning from the long and rich history of Christian spirituality and the new monastic movements emerging around the world today, Evan B. Howard and others will help all of us who serve and lead Christian communities (churches, universities, and para-church organizations) discover new possibilities to this question: What are the forms of life together that will help us participate in the mission of God here and now?
The conference is $49 per attendee and registration is required. 
Learn more on the Nurture Conference page.