Nissan Aero Summer Program
Monday, July 12, 2021 8:30 AM-Saturday, July 17, 2021 12:30 PM
Lipscomb's Campus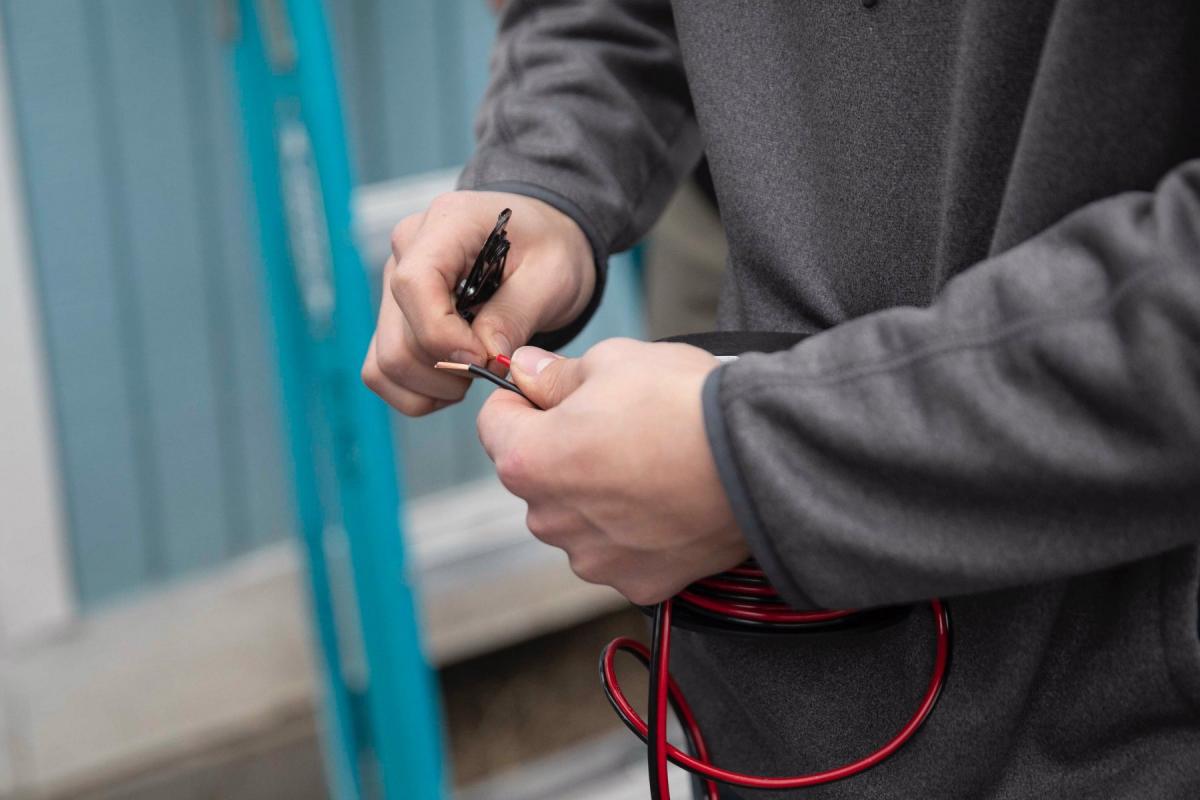 In partnership with Nissan, Lipscomb University is offering a weeklong summer program designed to prepare aspiring engineering students for college-level coursework. Open to both students and teachers, AERO (Accelerated Engineering Readiness Opportunity) takes a holistic approach by training recent high school graduates in crucial math and engineering skills while also developing public school teachers who are able to adequately prepare high school students for STEM degrees through project-based lessons. 
Whether you're a student or teacher, you'll have hands-on opportunities to learn from both industry professionals and Lipscomb College of Engineering and Math faculty members. Build a valuable portfolio of skills and connect with others in the profession along the way.
The Lipscomb + Nissan AERO summer program provides you a unique opportunity to build relationships with other aspiring engineers, connect with industry professionals, and get a jump start on your future, all while building the necessary engineering and math skills in a fast, fun, hands-on approach.