Nashville Business Breakfast: Mayor John Cooper
Tuesday, December 10, 2019 6:45 AM-8:30 AM
George Shinn Center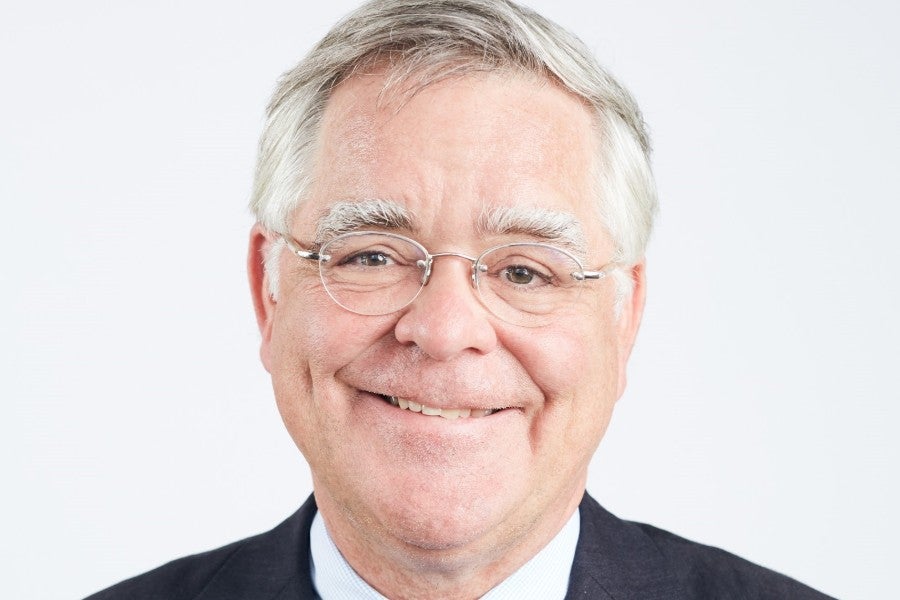 On Tuesday, Dec. 10, Lipscomb's Nashville Business Breakfast will feature Nashville Mayor John Cooper. The business breakfast begins at 6:45 a.m. with networking and coffee. Breakfast follows at 7 a.m. Cost is $40 for an advance ticket. Tickets on the day of the event are $50. Tables of 10 are $350.
John Cooper is the ninth mayor of the Metropolitan Government of Nashville and Davidson County. He was elected Mayor on September 12, 2019 and was sworn in as Mayor on September 28, 2019.
 
As Nashville's leader, Cooper focuses on issues around Metro's use of public resources — both tax dollars and public property — and is working to bring greater financial accountability and transparency to how those public resources are managed. 
 
Born in Nashville and raised in Shelbyville, Cooper served as an at-large member of Metro Council from 2015 to 2019. As such, Cooper spearheaded the successful drive to save Ft. Negley Park from private commercial development; led the move to strengthen the role of the public auditor; and served on numerous Metro Council committees, including the Independent Audit Committee, Public Works, Parks and Libraries, and Budget and Finance, which he chaired from 2016-2017. He serves on the Greenways Commission and the Leadership Council for Nashville's After-Zone Alliance, which supports after-school learning in public schools.
 
Cooper brings to public service more than 30 years of business and financial experience in the banking, real estate and retail business. With a bachelor's degree from Harvard and a Vanderbilt MBA, he has developed more than one million square feet of commercial real estate, primarily in Williamson County. He is the founder and managing partner of the Heritage at Brentwood, a large continuing-care senior living community located off Concord Road. Through his real estate projects, he created and donated two signature public parks in Brentwood: the Tower Park and the Margaret Hayes Powell Park.
John also founded Happy ReTales, a volunteer-directed pet products retail store, where all profits go to animal rescue. Managed by a dedicated group of staff and volunteers, Happy ReTales has provided over $500,000 to local animal charities. 
Sponsors: