Nashville Business Breakfast: H. Beecher Hicks
Wednesday, November 11, 2020 9:00 AM-9:55 AM
Virtual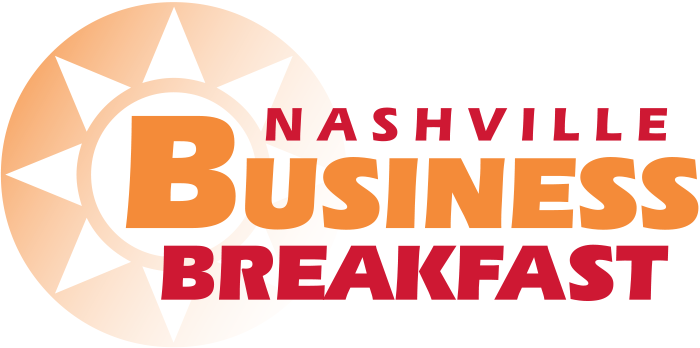 Founded in 2007, the Nashville Business Breakfast is a quarterly networking event, presented by Lipscomb University and the Nashville Business Journal, with a news-conference-style format, featuring business leaders with local economic impact. With an average attendance of more than 600 metro area professionals, the event provides an opportunity to connect with peers and hear a pertinent discussion with a business leader in the community.
H. Beecher Hicks, III
President & CEO of the National Museum of African American Music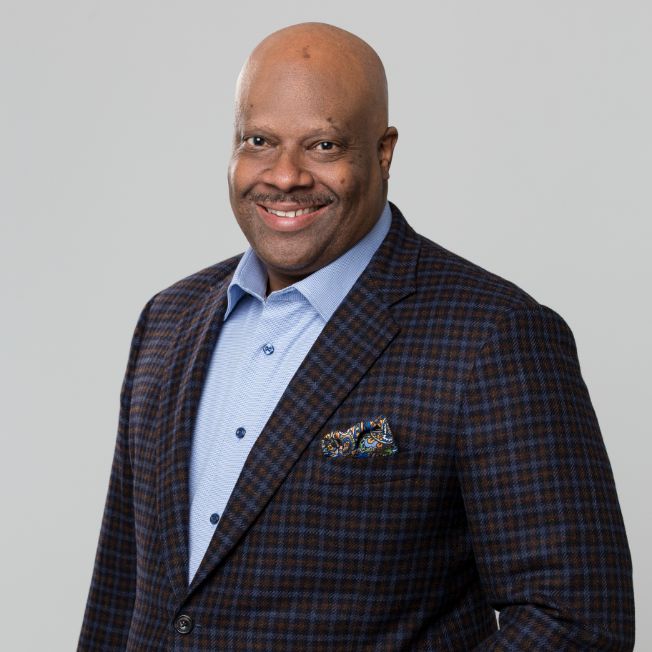 H. Beecher Hicks III's professional experiences have included work in the private, public and nonprofit sectors, where he has focused on building enterprises as a consultant, banker, investor and operating executive. Henry is now the president and CEO of the National Museum of African American Music, or NMAAM (www.nmaam.org). His relationship with the project goes back further to the three years he spent serving on NMAAM's board. From traditional African drum beats to modern hip-hop, the 56,000-square-foot experiential museum will highlight the many contributions African Americans have made to American music and culture.
As a former investment banker and current private equity investor, Henry is first and foremost a deal-maker. His prior banking experience includes roles as an investment banker at Bank of America in Charlotte, N.C., where he closed more than $1 billion in middle market transactions, as an operating principal with Onyx Capital Ventures, achieving more than 25 percent top-line growth for his portfolios. He currently serves as a partner with private equity group Red Clay Capital Holdings. Henry draws on his business experience to lead NMAAM's fundraising efforts and provide the museum with a sturdy fiscal foundation. 
In 1998, Henry was appointed by President William J. Clinton to be a White House fellow. In this capacity, he was senior adviser to the CEO of the Corporation for National and Community Service and launched the AmeriCorps Promise Fellows program on behalf of the president and Gen. Colin Powell. Henry is a member of the boards of directors for Leadership Nashville, University School of Nashville and The Community Foundation of Middle Tennessee. He served previously on the board of directors for the Nashville Convention and Visitors Corporation and United Therapeutics Corporation (Nasdaq: UTHR), where he served on the audit and compensation committees.
The son of a preacher, he grew up in the church, where he developed a passion for music. He explored his talents as a member of the Glee Club at Morehouse College, where he earned a scholarship to sing and completed a Bachelor of Arts degree in marketing. After graduating from Morehouse, Henry continued his education to earn a Master of Business Administration degree in finance from the University of North Carolina at Chapel Hill. His musical passion is a vital asset at NMAAM, where he combines his financial acumen with the fervor of a musical scholar and fan. He also takes delight in playing tennis and golf, and reading modern biographies and fiction. He is married to Crystal, an elementary educator, and they have two sons whose voices seem to get deeper every day. You can find his latest insights on his blog (dreambigthenexecute.com) or on his Twitter account at @hbeecher3