Nashville Business Breakfast with Barry Vandevier
Thursday, April 1, 2021 9:00 AM-9:50 AM
Virtual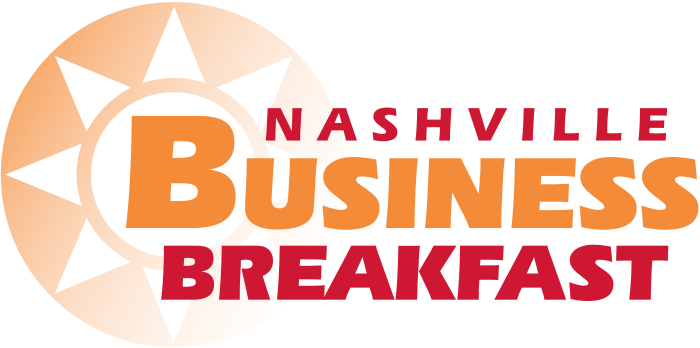 Founded in 2007, the Nashville Business Breakfast is a quarterly networking event, presented by Lipscomb University and the Nashville Business Journal, with a news-conference-style format, featuring business leaders with local economic impact. With an average attendance of more than 600 metro area professionals, the event provides an opportunity to connect with peers and hear a pertinent discussion with a business leader in the community.
Barry Vandevier Chief Operating Officer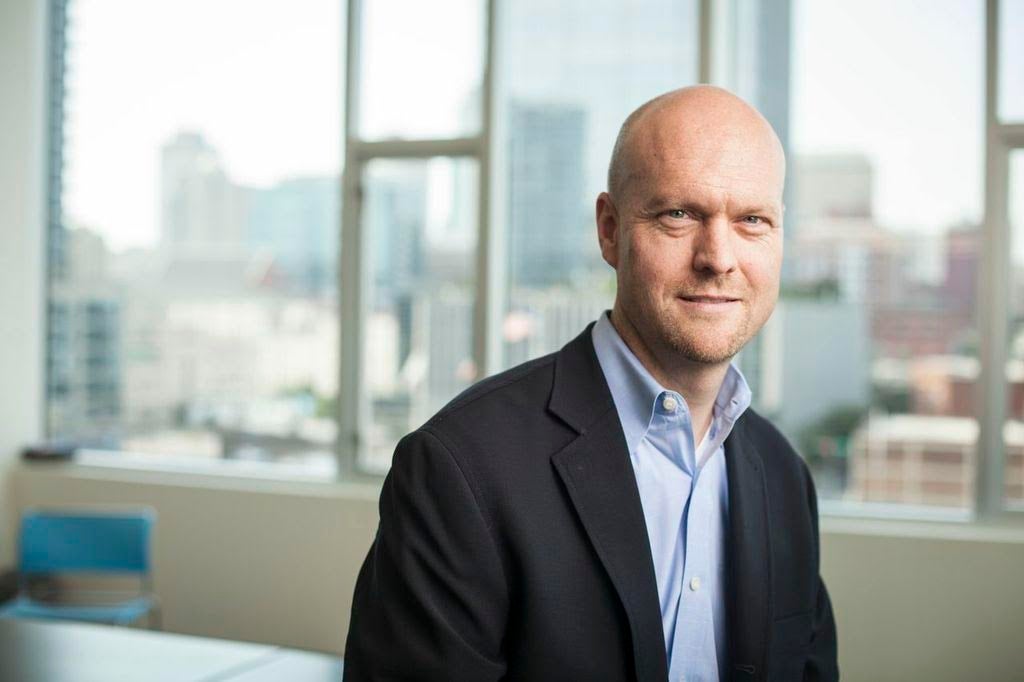 As Chief Operating Officer at Asurion, Barry provides global leadership for the  company's core operations, including Product Management, Technology, Customer  Solutions, and Supply Chain Management. In his role, Barry is responsible for high quality and efficient end-to-end business processes spanning product design and  development, technical architecture and operations, supply chain planning and logistics,  and multi-channel customer care and operations. He leverages a delivery organization  and partnerships that span the globe to ensure customers are known, serviced, and  supported in a manner that far exceeds their expectations at each and every interaction. 
Barry began his career as an industrial engineer in the travel and transportation industry  where he was focused on business process optimization and staffing algorithms for  most aspects of airport operations. As he took on senior technology leadership roles as  CTO at Travelocity and later as CIO at Sabre, he gained experience in both start up and  global corporate environments across traditional, SaaS, and cloud-based product  development teams. He also oversaw architecture, technical infrastructure and  operations, multi-faceted transformation efforts, and technology company acquisitions. 

Barry earned a bachelor of science in industrial engineering from Oklahoma State  University and an MBA from Southern Methodist University.