MLK Virtual Joint Day of Service
Monday, January 18, 2021 1:00 PM-3:00 PM
Virtual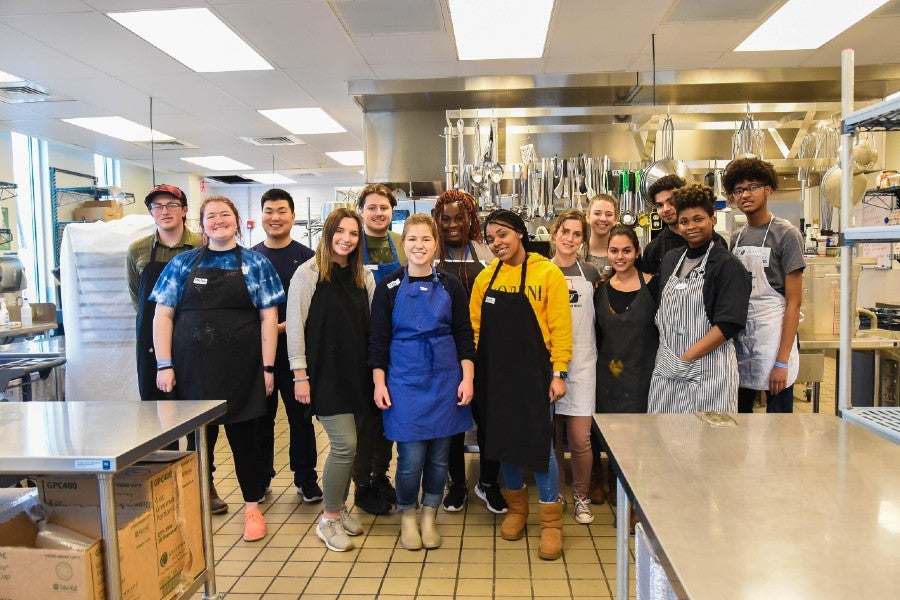 Students from Belmont, Fisk, Lipscomb, Meharry, Nashville State, Tennessee State University, Trevecca and Vanderbilt, as well as other area colleges and universities volunteer to honor the life and legacy of Dr. Martin Luther King, Jr. by taking some time to volunteer virtually on MLK Day.
Participants will gather together in an opening session to hear an inspirational charge from our college and university leaders, then break out into sessions to learn about ways to serve virtually and to even begin doing some virtual service for Robert Churchwell Museum Magnet Elementary students, Turnip Green Creative Reuse and Project Transformation. Participants will then assemble together again afterwards for a brief time of reflection.
Register to join at www.belmont.edu/sl/mlk-day.