MLK Dinner
Tuesday, January 21, 2020 6:00 PM-8:00 PM
George Shinn Center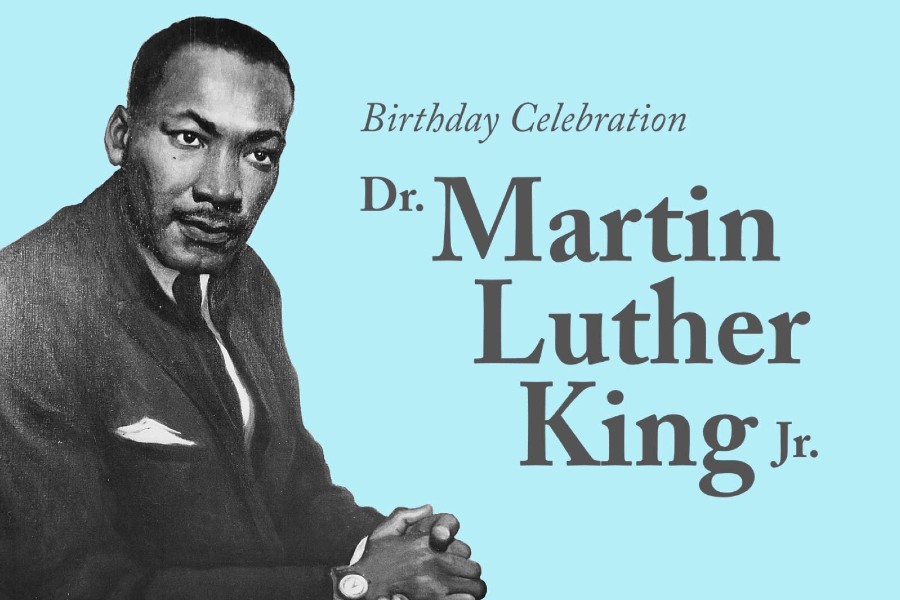 The MLK Dinner on Jan. 21 at 6 p.m. will focus on progress. A specially selected panel of millennial speakers representing technology, cybersecurity, entrepreneurship and health care will visit our campus to help us celebrate the occasion. They will reflect on their professions, challenges, visions and dreams for the future of our nation and the significant roles they have in it as they prepare to inherit it. Please join us for dinner at 6 p.m. in the George Shinn Center. Doors open at 5:30 p.m. Registration is now open.
Featured Speakers
Bill Lee McCleskey is founder and CEO of Mitech Partners, a Nashville-based tech startup. Mitech Partners, LLC, provides an opportunity to earn income in Business Telecom (Internet, phone and TV service) for IT consultants and techies. Mitech represents more than 50 major providers, including AT&T Business, Comcast Business, Windstream, Spectrum, Cox, DIRECTV and RingCentral, and enables clients to get business pricing in minutes through the web app.
Currently, Mitech has contracted more than 200 IT consultants/firms and sales professionals in 16 states through its aggressive Partner Program to market these essential services nationally. The client list of more than 1,200 accounts includes the U.S. Army, Nashville Electric Service (NES), Fairfield Inn Marriott Hotel, Comfort Suites, Northwestern Mutual, Zaxby's, Allstate Insurance, Value Place Inn, Country Inn & Suites, Farmers Bank & Trust, Franklin Synergy Bank, Metro Nashville City Government and more.
 
Dr. Lauren Waller (Lipscomb alum and doctor of physical therapy), will speak on health care in Nashville, addressing both the opportunities and challenges. 
 
Sherron Burgess is senior vice president and chief information security officer for BCD Travel, a provider of global corporate travel management. The company, headquartered in Utrecht, Netherlands, operates in more than 109 countries, with $27.1 billion in total sales (2018) and a combined worldwide workforce of 13,500. Ensuring that the company's assets are protected, she has responsibility for global information security standards and policies, as well as leading in the complex, ever-changing information security domain.