Thursday, April 18, 2019 10:00 AM
Ezell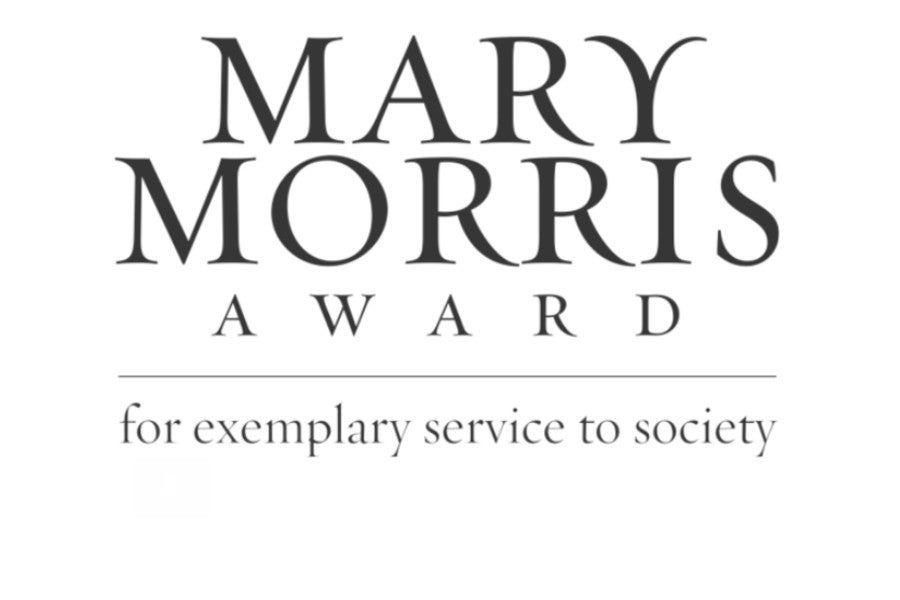 In memory of Dr. Mary Morris, faculty member in the Department of Education and founder and director of the Center for Character Development at Lipscomb, her family has established an award to be given each year – The Mary Morris Award for Exemplary Service to Society.
This award is given each year to a member of the Lipscomb family who exhibits an exemplary spirit of service to the community.
This year's recipients are Charles Bone and the team at Bone McAllester Norton. Based on their work for good in the Nashville community through legal and philanthropic efforts, as well as their unrelenting work on behalf of our students Cyntoia Brown and Michelle Martin, we are pleased to recognize Bone McAllester Norton as award recipients this year.
The award reception will take place on Thursday, April 18 at 10 a.m. in Ezell lobby followed by an award program at 10:55 a.m. 
We hope you can join us for this special time as we honor the team at Bone McAllester Norton for their work. Please send an RSVP to Christin Shatzer, christin.shatzer@lipscomb.edu, if you plan on attending the reception.