Wednesday, August 28, 2019 3:00 PM-4:30 PM
Paul Rogers Board Room, Ezell Center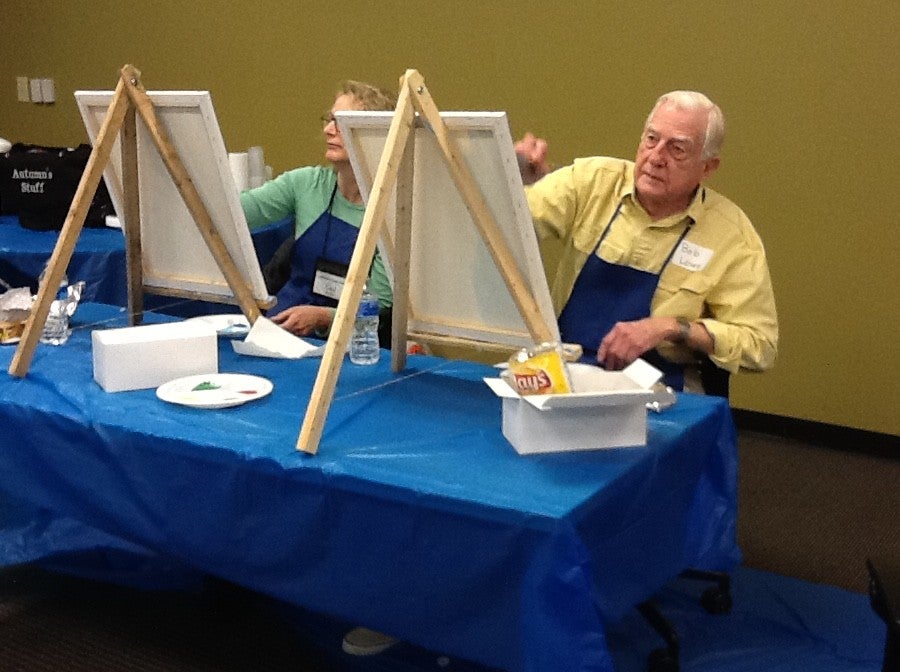 Join us for the Fall Semester Kick-Off Reception and learn more about the upcoming semester of classes and special opportunities for Lifelong Learners! Enjoy refreshments; register and pay for classes; and meet and hear from the professors.
Learn more about the 2019 Lifelong Learning semester of classes.
Contact Amy Hamar at 615.966.6216 or amy.hamar@lipscomb.edu or Laura Tywater at 615.966.5733 or laura.tywater@lipscomb.edu for more information on the reception or program.