Monday, August 26, 2019 6:00 PM-7:30 PM
Hutcheson Art Gallery, Beaman Library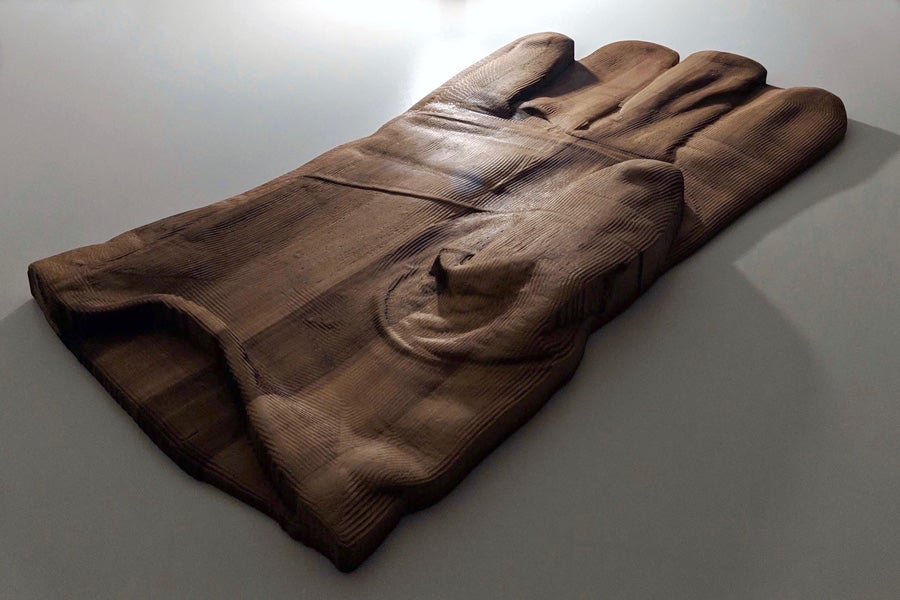 Artist Raymond Padrón will be at the closing reception of his exhibition, Life/Like, which has been on view in the Hutcheson Gallery since May 16. Padrón will give a brief talk on the exhibition. As a sculptor and performance-based artist, Padrón uses traditional craft and its relationship to improvisation to explore how people form their identities and beliefs.
"The work in this show Life/Like comes through reflecting on the many roles I inhabit and how they both shape my identity and are defined by how I perceive myself," said Padrón. "Each work references specific people and places in my life that have deeply impacted my interpretation of these roles and the complex navigation of living life in connection with others."
This event is free and open to the public, For more information on this event, contact Mia Jaye Thomass at miajaye.thomas@lipscomb.edu.