Kindred Conference
Saturday, July 17, 2021 8:45 AM-4:00 PM
Virtual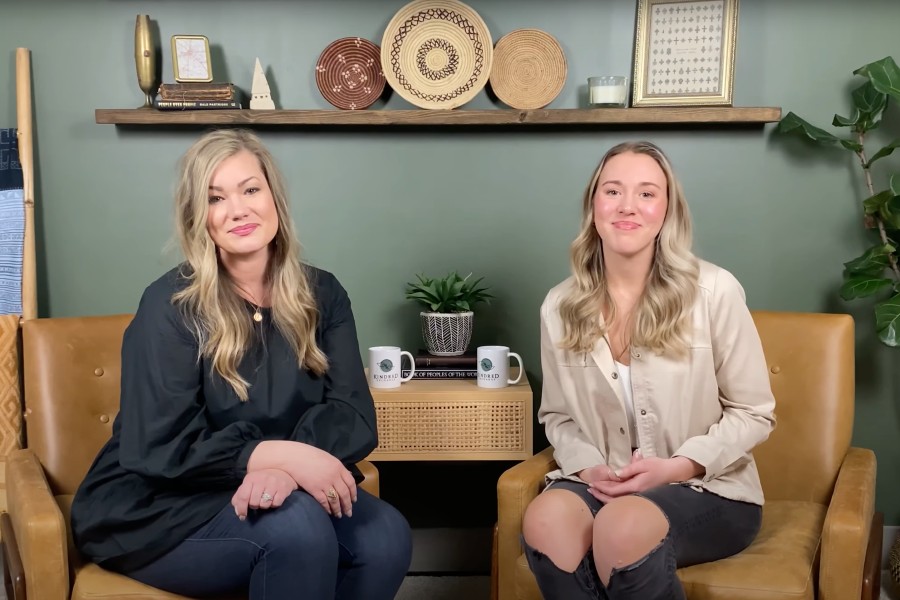 Kindred Exchange, a nonprofit missions consulting and coaching firm and web platform founded by Assistant Professor of Business as Mission Lauren Pinkston and former Lipscomb student Abby Littlefield, will be hosting the Kindred Conference on July 17. 
The one-day virtual gathering will explore the future of short-term missions and is being held in partnership with Lipscomb's missions program. 
"The Future of Short-Term Missions" will feature experts from around the world as speakers as well as Lipscomb's own Bible Dean Leonard Allen, Athletics Spiritual Formation Director Shannon O'Brien and two Lipscomb Bible students, Kaya Coleman and Corey Shannon. The virtual event will have its content available for six months after the launch event.
In addition to Pinkston and Littlefield, Julio Rivas, associate professor in the College of Business, is on the Kindred board, Rob Touchstone, the director of Lipscomb's business as mission program will serve as a social enterprise coach at Kindred's summer launch of its coaching arm, and two Lipscomb students interned at the company in the spring working on finance and business development.
To learn more about Kindred Exchange or register for the virtual conference visit https://www.kindredexchange.co/conference.