IMPACT 2021
Friday, June 18, 2021 8:00 AM-Saturday, June 26, 2021 5:00 PM
Lipscomb University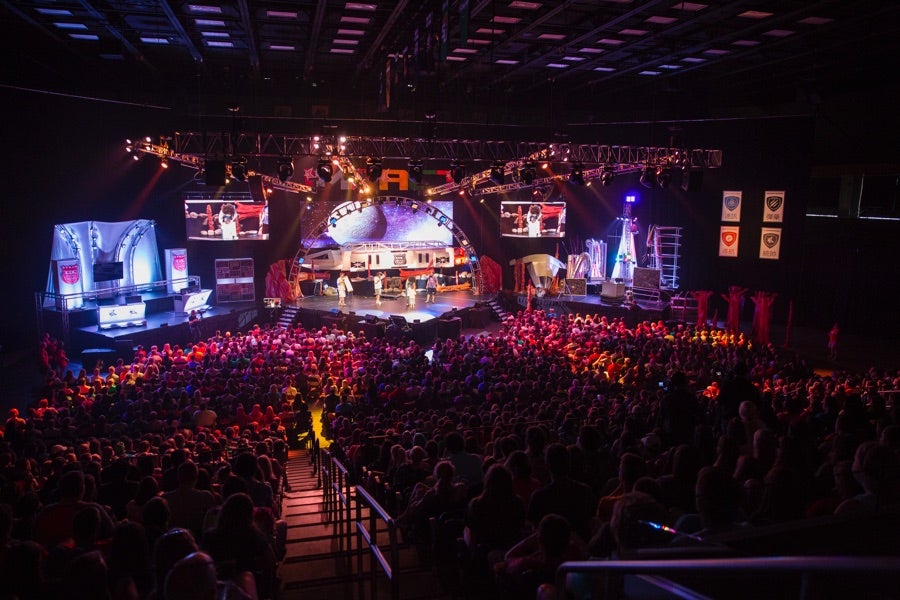 IMPACT 2021 Update:

Our IMPACT folks are starting to get phone calls and emails regarding the status of IMPACT 2021.

We know many of you are making plans for next year, and would like to know something about the status of IMPACT 2021. It goes without saying that things are fluid right now.

What we can say is, as of right now we are still hopeful, and even optimistic, for some sort of in-person IMPACT taking place. This might look a little different. Currently multiple plans are being discussed.

Please keep your June 18-26 free. We will of course be flexible about your registration fees and refunds once that process begins. Obviously we have no concrete date on when we will know. We will attempt to send another update in February to keep everyone up to date. Until then if you have thoughts, or questions please forward them to me.

On Behalf of the IMPACT Board,
Todd
greenlawler@bellsouth.net
---
Coordinated by Lipscomb's Office of Spiritual Outreach and a committee of local youth ministers, IMPACT is an annual spiritually focused summer camp for teens in sixth through 12th grade. The camp traditionally includes dynamic praise and worship along with special interactive Bible classes taught by youth ministers and national keynote speakers. Teens hear challenging messages and enjoy special times of worship, concerts and activities.
If you have questions please contact:
teresa.maxwell@lipscomb.edu
615-966-1000 ext. 6284
1-800-333-4358 ext. 6284

Be a part of the IMPACT family year-round by following us on social media. We post new content, glimpses behind the scenes, updates on organizations we support, and spotlight different youth groups.
Facebook: LU Impact
Instagram: IMPACT_LU
Twitter: ImpactLU