Imagine 2021
Tuesday, April 27, 2021 8:00 AM-5:00 PM
Virtual (link TBD)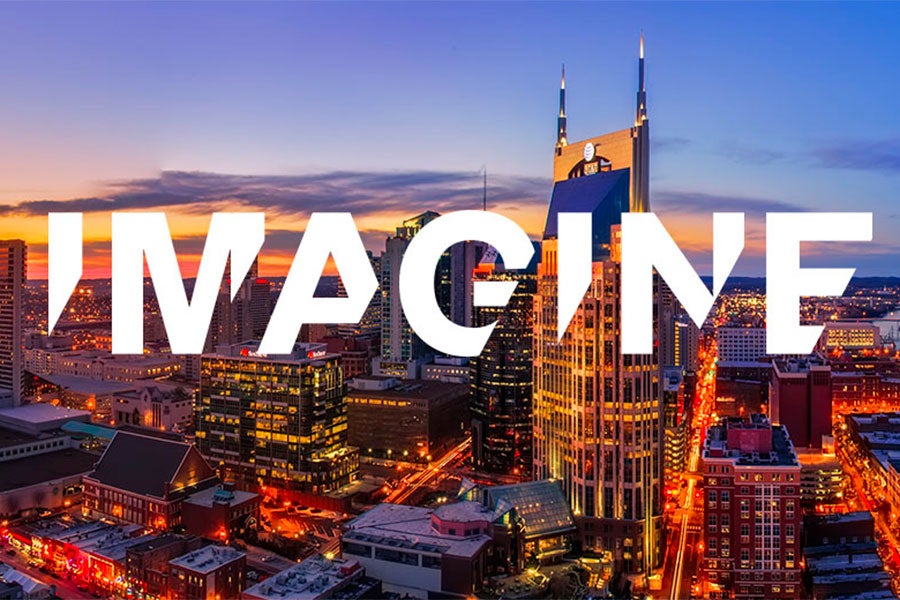 This marks the fifth year for the IMAGINE initiative. In 2016, Lipscomb launched its IMAGINE initiative to convene conversations of significance that bring leaders from around the world to Nashville to engage the community in topics of local and national importance and to share their stories and unique perspectives.
President George W. Bush was the featured guest in February 2016 for the inaugural IMAGINE convening. Magic and Cookie Johnson led a discussion of "Nashville" Prosperity for All Corners of the City" in 2017. In 2018 author and journalist Tom Brokaw examined the power of telling Nashville's story. Last year, former Aspen Institute CEO, author and journalist Walter Isaacson examined the theme of leadership in innovation.
IMAGINE 2021 is a by-invitation-only event for Lipscomb Associates, donors of $1,000 or more annually.
For information about the associate's program, visit www.lipscomb.edu/giving/associates or contact Stephanie Carroll at Stephanie.Carroll@lipscomb.edu or 615.966.5130.