HumanDocs Film Series: Just Mercy
Monday, September 21, 2020 5:00 PM-Wednesday, September 23, 2020 7:00 PM
Online (Participation link TBD)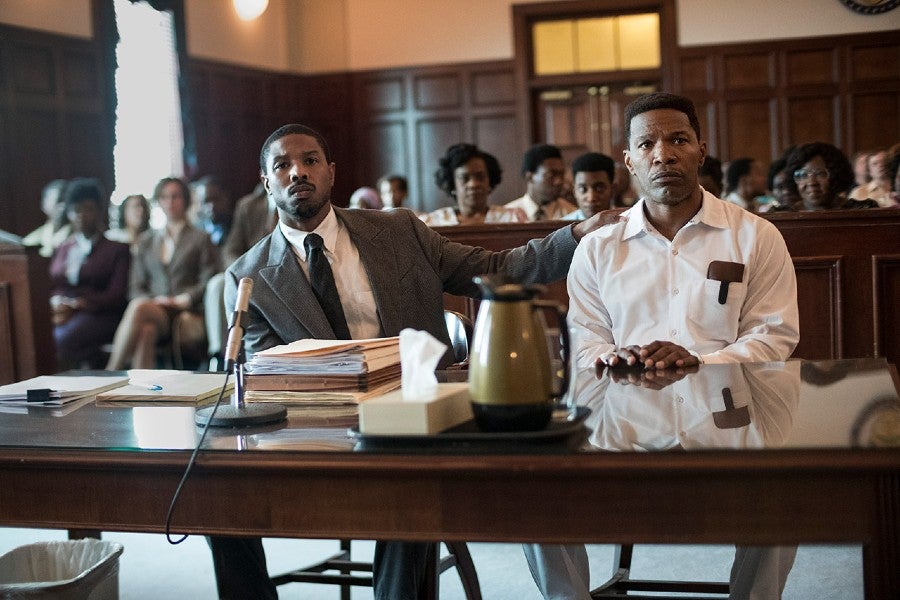 Lipscomb's LIGHT program is partnering with the university's annual social justice documentary film series HumanDocs to present an online screening of Just Mercy Sept. 21-23. A live roundtable discussion including topic experts will take place on Zoom on Wednesday, Sept. 23 at 6:30 p.m.
Between Monday, Sept. 21 at 5 p.m. and Wednesday, Sept. 23 at 5 p.m., Lipscomb students and faculty will be able to watch this amazing film for free by connecting through the Lipscomb BisonNet or LipscombGuest networks on campus.
Just Mercy, by Bryan Stevenson, is the university's selected Common Read for the fall semester. The book and the movie explore the flaws in America's system of justice through the personal story of Stevenson, a young lawyer who founded the Equal Justice Initiative.
The HumanDocs film series is housed in the College of Liberal Arts & Science. The LIGHT program works to infuse cultural education concepts into Lipscomb's academic curriculum.
If one of the links doesn't work, click on the other. To stream the movie, viewers need to be connected through the LUBisonNet or LipscombGuest on campus.