HumanDocs Film series: The Great Hack
Wednesday, September 11, 2019 6:30 PM-8:30 PM
Ward Hall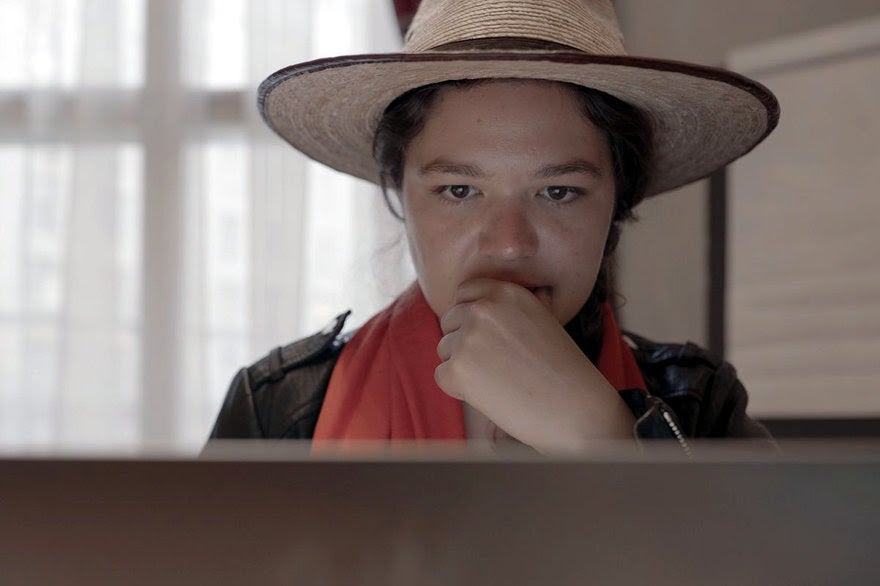 Life revolves around our screens. What people unknown to us know the intimate details of our lives? In what ways is safe data a human right?
Launching the HumanDocs 2019-2020 season, The Great Hack raises hard questions about the ethical use of data by focusing on the recent scandal involving the UK's Cambridge Analytica firm. By looking closely at key people in the scandal, the film also invites reflection on ethics where we work. When does a job push so hard against your values that you've got to speak up?
A brief discussion will follow the screening. Panel participants include Alfa Nayndoro of Lipscomb's College of Computing & Technology.
Now in its 11th year of presenting documentaries that explore key issues of social justice, HumanDocs is grateful for its ongoing partnership with Lipscomb's Honors College.
The Great Hack and the discussion afterwards are free and open to the public.