How to Have Critical Conversations in Difficult Times
Thursday, September 10, 2020 12:00 PM-1:30 PM
Online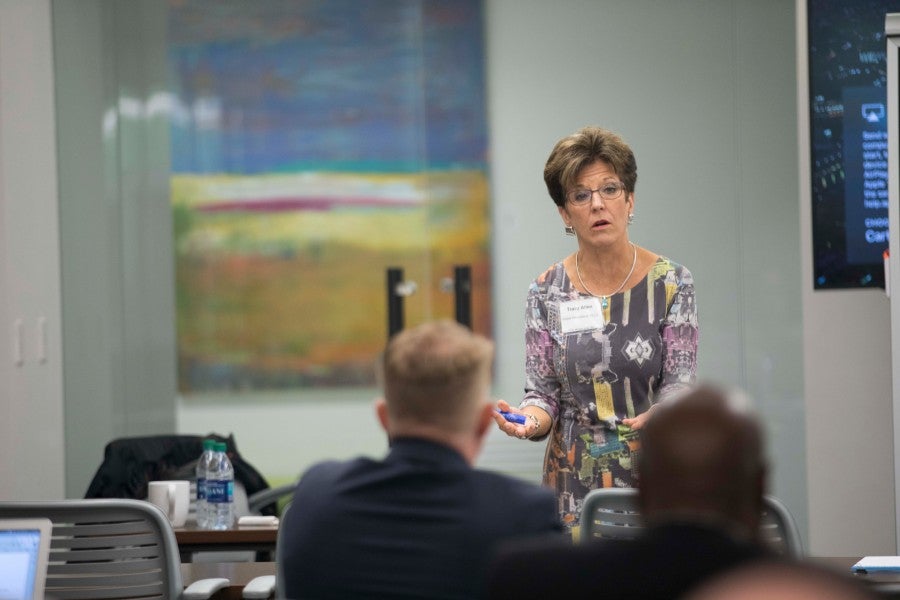 Lipscomb University's Institute for Conflict Management will host a virtual session titled, "How to Have Critical Conversations in Difficult Times," on Sept. 10 at noon.
Tracy Allen, Lipscomb distinguished professor of conflict management and mediation will be the moderator and a panelist along with Hon. George H. Brown, Jr., professional mediator in Memphis and Eric Galton, professional mediator in Texas.
The sessions will explore:
•    How to enter into our most sensitive topics today: race, politics, equity and how we reconcile our past with the needs of the future,
•    How to de-escalate yourself and others in order to advance the conversation,
•    How to ask powerful, provocative questions to discover the interests underlying the positions of your conversation partner,
•    What to do when you are unsure of your position in relation to your partner's questions,
•    And much, much more.