Homecoming: A Cappella Singers & Sanctuary
Saturday, November 9, 2019 11:00 AM-1:00 PM
Ward Hall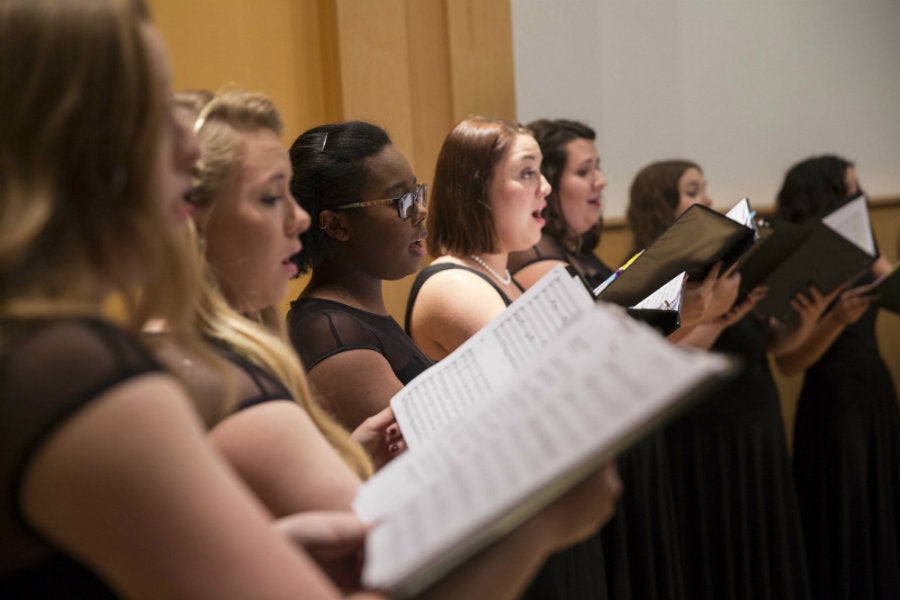 The School of Music choral ensembles, directed by Dr. Randy Gill, will perform as one of the scheduled events for Homecoming 2019. 
For more information on Homecoming festivities visit Lipscomb.edu/events/homecoming. 
This performance is free and open to the public. All performances are subject to change. Contact the Lipscomb School of Music at 615.966.5929 for confirmation or more information.