Healing in Harmony: Kickoff for National Recovery Month
Wednesday, September 7, 2022 6:00 PM-8:00 PM
Bison Square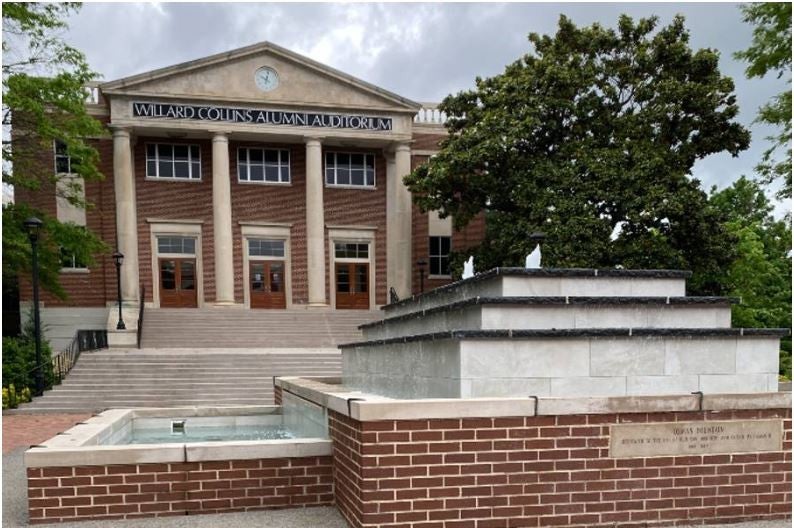 The Clinical Mental Health Counseling-Addiction Specialization program presents a free event to bring all Bisons together to support the Lipscomb recovery community. Healing in Harmony will kick off recovery month with a food truck and music available for the Lipscomb community and the public at-large. John McAndrew (https://www.johnmcandrew.com/) will be singing and sharing his story as well as other guests.
Co-sponsored by Cumberland Heights, students in recovery from throughout Middle Tennessee are invited.
For more information, contact Kathi Johnson at psychology@lispcomb.edu or 615-966-5237.