Flourishing Through Ministry Trials luncheon
Friday, May 1, 2020 10:00 AM-2:00 PM
Otter Creek Church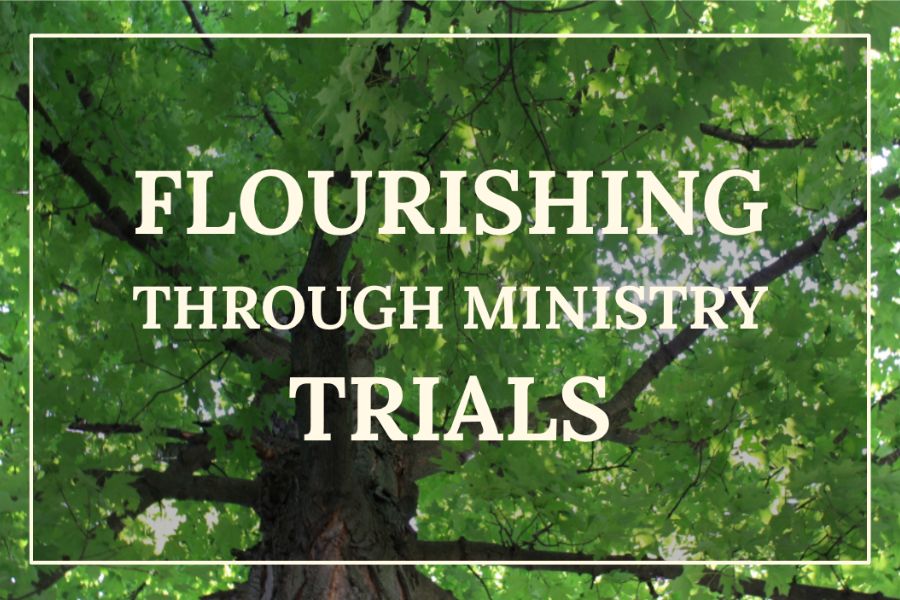 Trials are normal for everyone. And ministers and pastors face unique challenges in their lives of vocational ministry. How are we to navigate the unique trials which leaders of the church regularly face? 
For the last 16 years, Dr. Kris Miller has worked with ministers and pastors in transition, burn-out, or some form of crisis. He is now sharing what he has learned about how to flourish through the common trials those in ministry regularly face. Flourishing is not the absence of trials or struggles, but learning to respond well through them. All area ministers, pastors, and staff ministry leaders are invited to gather four times throughout the academic year for a presentation on one of the common ministry trials, round-table conversation, lunch, and personal ministry. Come be refreshed by the healing, sustaining, and formative work of the Holy Spirit.
Lunch will be provided. Cost of attendance is $25 per person. Registration is limited to the first 50 sign-ups.