Exploring the Past, Present and Future of Non-Sterile
Wednesday, April 10, 2019 11:30 AM-12:30 PM
Remote Webinar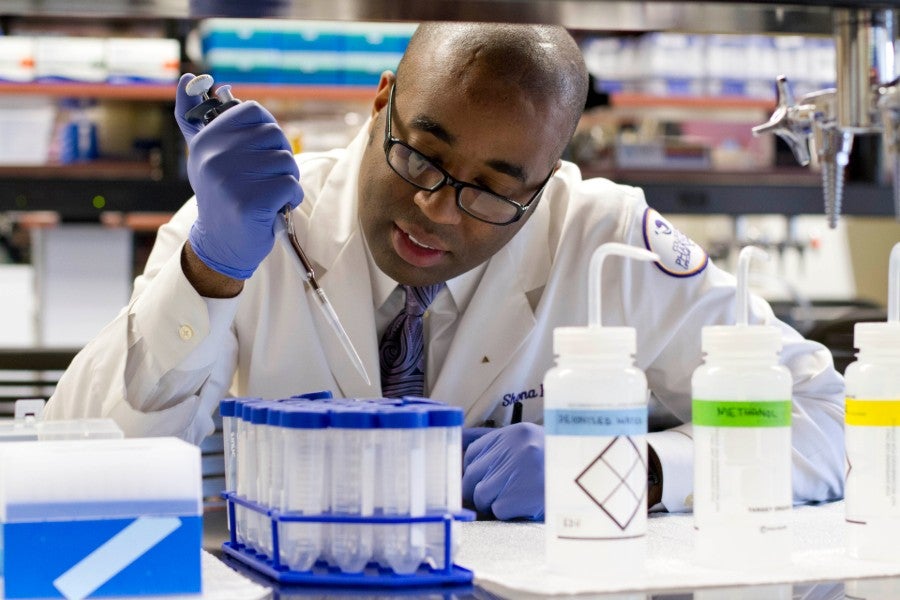 On Wednesday, April 10 at 11:30 a.m., Dr. Torr will host a remote webinar to discuss proposed changes to USP and standards on common assessments pharmacists might encounter in practice.
This webinar is a part of "Wednesday Webinars," an event the College of Pharmacy will hold the second Wednesday of every month. 
The webinar is live and costs $15 to view. 
To register, click here.