An Evening with Lipscomb: Huntsville
Thursday, January 20, 2022 6:45 PM-8:45 PM
U.S. Space & Rocket Center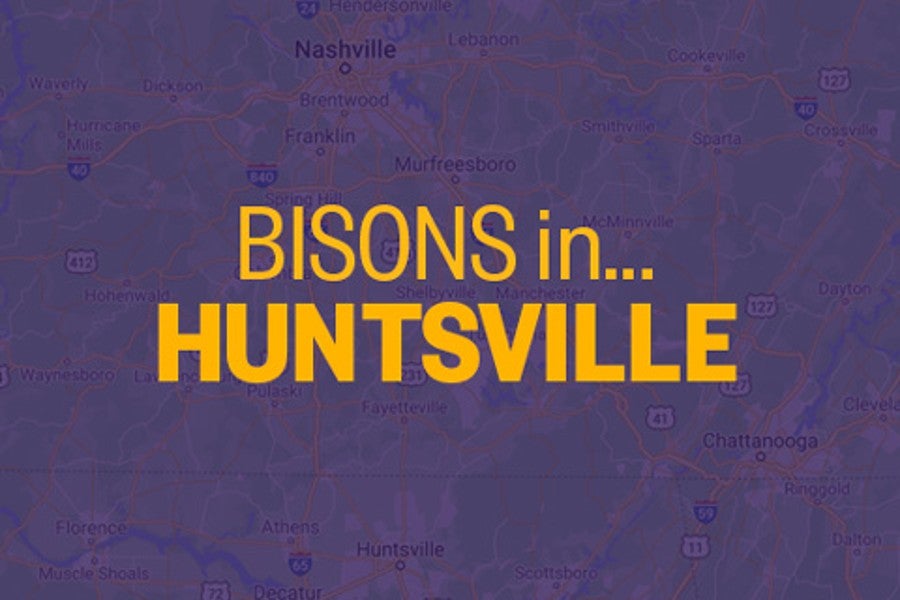 President Candice McQueen invites you to join her for "An Evening with Lipscomb" on Thursday, January 20, 2022 at the U.S. Space & Rocket Center, One Tranquility Base, Huntsville, AL.
The evening will feature of conversation and discussion, exploring Lipscomb's past, present and future.
Lipscomb is a community that cultivates the light of Christ to move forward in excellence. We hope you will join us for an evening celebrating past accomplishments and future ambitions.
Please complete the registration process below to register to attend the event. Please register by Jan. 16.