Elliott Lecture Book Club: Jonathan Haidt's The Righteous Mind
Wednesday, August 21, 2019 6:00 PM-8:00 PM
Cool Springs Spark, 3252 Aspen Grove Dr.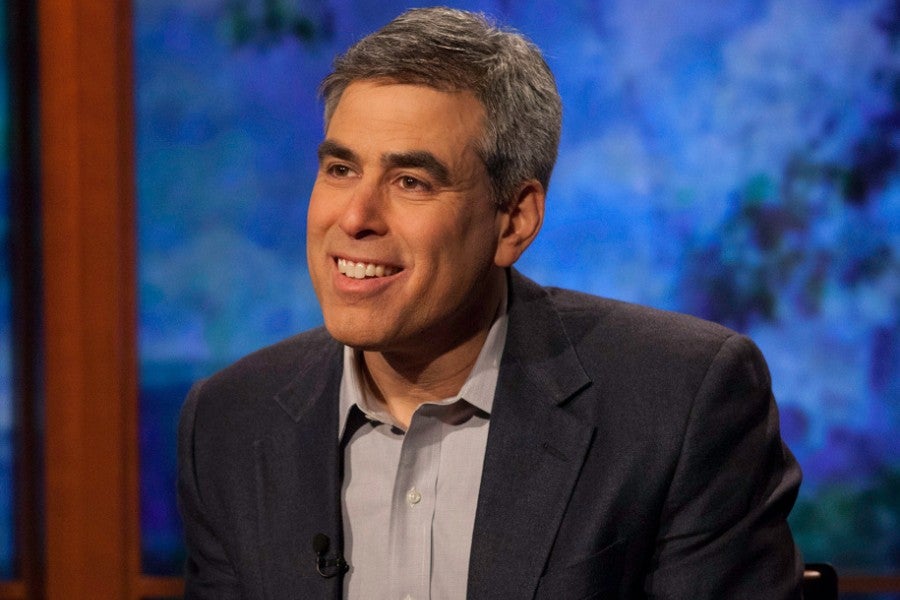 Lipscomb University's College of Leadership and Public Service and the Sycamore Institute would like to invite you to The Don R. Elliott Distinguished Presidential Lecture's book club discussion on The Righteous Mind: Why Good People Are Divided by Politics & Religion, by Jonathan Haidt, professor of ethical leadership at the Stern School of Business at New York University and a social psychologist who has studied morality across cultures.

This is the second installment of a series on Jonathan Haidt's works in anticipation of his upcoming visit to Lipscomb University in fall 2019. The Righteous Mind is available for purchase on Amazon.com.
Laura Berlind, executive director for The Sycamore Institute, and Natasha Senjanovic, an award-winning journalist and a former host at Nashville Public Radio, will co-facilitate the discussion.

For more information or to register for the discussion, contact Kells Johnson at 615.966.7226.
Jonathan Haidt
Haidt is the Thomas Cooley Professor of Ethical Leadership, based in the Business and Society Program, at the New York University Stern School of Business, which he joined in July 2011. His writings appear frequently in the New York Times and The Wall Street Journal. He was named one of the top global thinkers by Foreign Policy magazine and by Prospect magazine.

Haidt's research on morality across cultures led to his 2008 TED Talk on the psychological roots of the American culture war, and his 2013 TED Talk on how "common threats can make common ground." In both of those talks he asks, "Can't we all disagree more constructively?"

Haidt's 2012 TED Talk explored the intersection of his work on morality with his work on happiness to talk about "hive psychology" -- the ability that humans have to lose themselves in groups pursuing larger projects, almost like bees in a hive. This hivish ability is crucial, he argues, for understanding the origins of morality, politics, and religion. These are ideas that Haidt develops at greater length in his book, The Righteous Mind: Why Good People are Divided by Politics and Religion.

Haidt's latest book, released in 2018, is The Coddling of the American Mind: How Good Intentions and Bad Ideas Are Setting Up a Generation for Failure.
The Righteous Mind
In this "landmark contribution to humanity's understanding of itself" (The New York Times Book Review) social psychologist Jonathan Haidt challenges conventional thinking about morality, politics, and religion in a way that speaks to conservatives and liberals alike. 
 
Drawing on his 25 years of groundbreaking research on moral psychology, Haidt shows how moral judgments arise not from reason but from gut feelings. He shows why liberals, conservatives and libertarians have such different intuitions about right and wrong, and he shows why each side is actually right about many of its central concerns. In this subtle yet accessible book, Haidt gives you the key to understanding the miracle of human cooperation, as well as the curse of our eternal divisions and conflicts. If you're ready to trade in anger for understanding, read The Righteous Mind.