Wednesday, July 31, 2019 6:00 PM-8:00 PM
Hutcheson Art Gallery, Beaman Library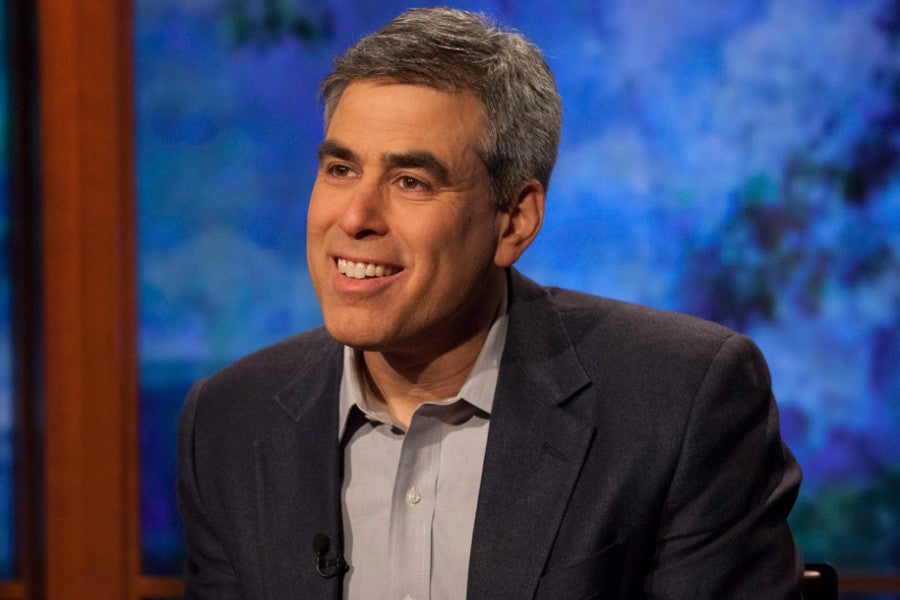 Lipscomb University's College of Leadership and Public Service would like to invite you to The Don R. Elliot Distinguished Presidential Lecture's book club discussion on The Happiness Hypothesis: Finding Modern Truth in Ancient Wisdom, by Jonathan Haidt, professor of ethical leadership at the Stern School of Business at New York University and a social psychologist who has studied morality across cultures.
This is the first installment of a series on Jonathan Haidt's works in anticipation of his upcoming visit to Lipscomb University in fall 2019. "The Happiness Hypothesis" is available for purchase on Amazon.com.
For more information or to register for the discussion, contact Kells Johnson at 615.966.7226.
Jonathan Haidt
Haidt is the Thomas Cooley Professor of Ethical Leadership, based in the Business and Society Program, at the New York University Stern School of Business, which he joined in July 2011. His writings appear frequently in the New York Times and The Wall Street Journal. He was named one of the top global thinkers by Foreign Policy magazine and by Prospect magazine. 
Haidt's research on morality across cultures led to his 2008 TED Talk on the psychological roots of the American culture war, and his 2013 TED Talk on how "common threats can make common ground." In both of those talks he asks, "Can't we all disagree more constructively?"
Haidt's 2012 TED Talk explored the intersection of his work on morality with his work on happiness to talk about "hive psychology" -- the ability that humans have to lose themselves in groups pursuing larger projects, almost like bees in a hive. This hivish ability is crucial, he argues, for understanding the origins of morality, politics, and religion. These are ideas that Haidt develops at greater length in his book, The Righteous Mind: Why Good People are Divided by Politics and Religion.
Haidt's latest book, released in 2018, is The Coddling of the American Mind: How Good Intentions and Bad Ideas Are Setting Up a Generation for Failure.
The Happiness Hypothesis
The Happiness Hypothesis is a book about ten great ideas. Each chapter is an attempt to savor one idea that has been discovered by several of the world's civilizations -- to question it in light of what we now know from scientific research, and to extract from it the lessons that still apply to our modern lives and illuminate the causes of human flourishing. Haidt shows how a deeper understanding of the world's philosophical wisdom and its enduring maxims -- like "do unto others as you would have others do unto you," or "what doesn't kill you makes you stronger" -- can enrich and even transform our lives.