Children's Spirituality Summit 2020-Postponed
Monday, June 8, 2020 3:00 PM-Wednesday, June 10, 2020 1:00 PM
Lipscomb University, Nashville, TN
After much prayer and consideration, the board for the Children's Spirituality Summit has made the decision to postpone the 2020 Summit which had been scheduled for June 8-10, 2020 at Lipscomb University.
We are currently in the process of working out logistics on how to proceed from here. Our hope is to hold the Summit in the summer of 2021, and we are also discussing the possibility of offering a short online conference in the fall of 2020. 
We apologize for any inconvenience these changes may cause. In the meantime, we are praying that each one of our participants stays healthy and that God's peace would meet you in this season. 
Please stay connected with us by following our Facebook and Instagram pages, as well as staying in dialog with us through the Forum. We will continue to post regular Forums to serve our Children's Spirituality community during this time.
 
We look forward to seeing you in 2021!! Watch for an announcement! 
The Children's Spirituality Summit brings together Children's ministers, developmental psychologists, spiritual formation leaders, lay leaders, pastors, teachers, sociologists, parents, and theologians from a broad spectrum of Christian traditions to collectively explore children's spiritual formation.
Our keynote speakers bring a wealth of knowledge and experience in the area of children's spirituality and will challenge us to engage children in our homes, in our churches, and in our communities.This Summit offers dozens of informative and inspiring workshops, papers, and ministry models presented by participants like you! We're excited to see new faces and hear fresh ideas.
Registration is now available through Eventbrite. Early bird registration will take place Jan. 1 through Feb. 29. Regular pricing will take place from March 1 through May 30. Prices increase May 31 to June 8. (Limited scholarships will also be available to eligible participants.)
Subscribe below to our e-newsletter so you don't miss it!
Our Keynote Speakers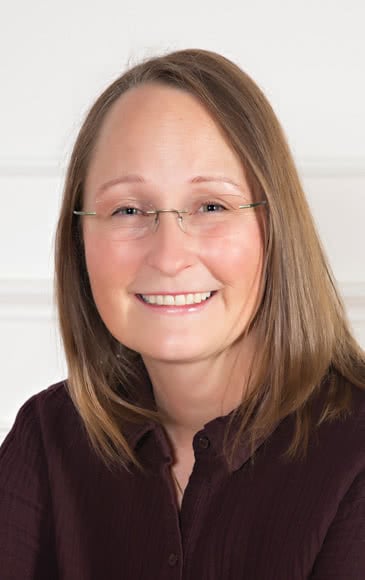 Lacy Finn Borgo
Lacy Finn Borgo teaches and provides spiritual direction for the Renovaré Institute and for the DMin in Spiritual Direction program at Fuller Theological Seminary as well as Portland Seminary. She also provides spiritual direction for adults through GoodDirtMinistries.org and spiritual direction for children at Haven House.
Beyond her keynote, Lacy will also lead a workshop at the Children's Spirituality Summit.
Lacy is the author of Life with God for Children: A Curriculum for the Spiritual Formation of Children and Good Dirt: A Devotional for the Spiritual Formation of Families. 
Her forthcoming book Spiritual Conversations with Children: Listening to God Together will be released in March 2020 through IVP.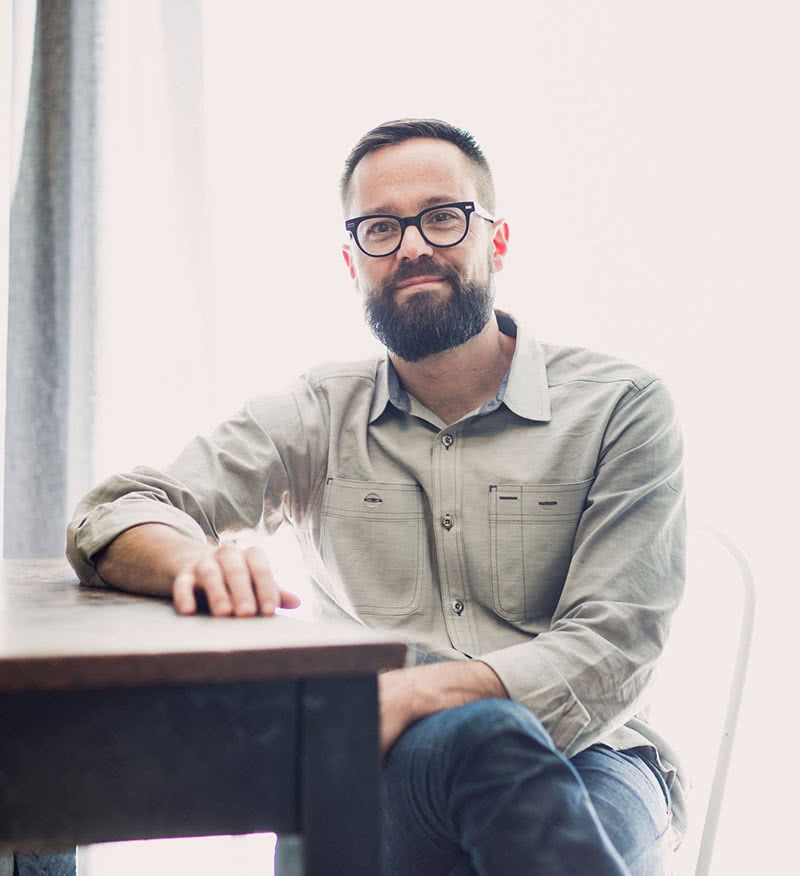 Jared Patrick Boyd
Jared Patrick Boyd is a pastor (Vineyard USA), spiritual director, and founder of The Order of Sustainable Faith, a missional monastic order for the 21st century. He is the author of Invitations & Commitments: A Rule of Life.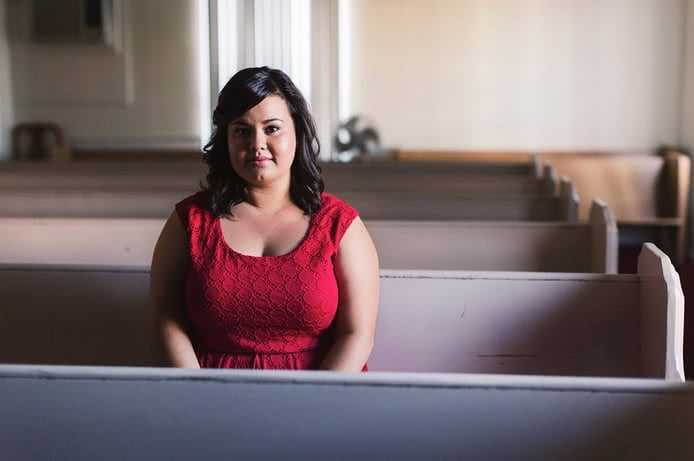 Jennifer A. Guerra Aldana
Jennifer A. Guerra Aldana serves as a pastor of La Fuente Ministries - a bilingual, intercultural ministry of Pasadena First Church of the Nazarene and graduated with her Masters of Divinity from Fuller Theological Seminary. Her passions include leadership training, intercultural youth spiritual formation and bilingual ministries.
For more information regarding the event, please visit https://www.childrensspiritualitysummit.org