Tuesday, August 13, 2019 8:30 AM-3:00 PM
Longview Mansion, 811 Caldwell Lane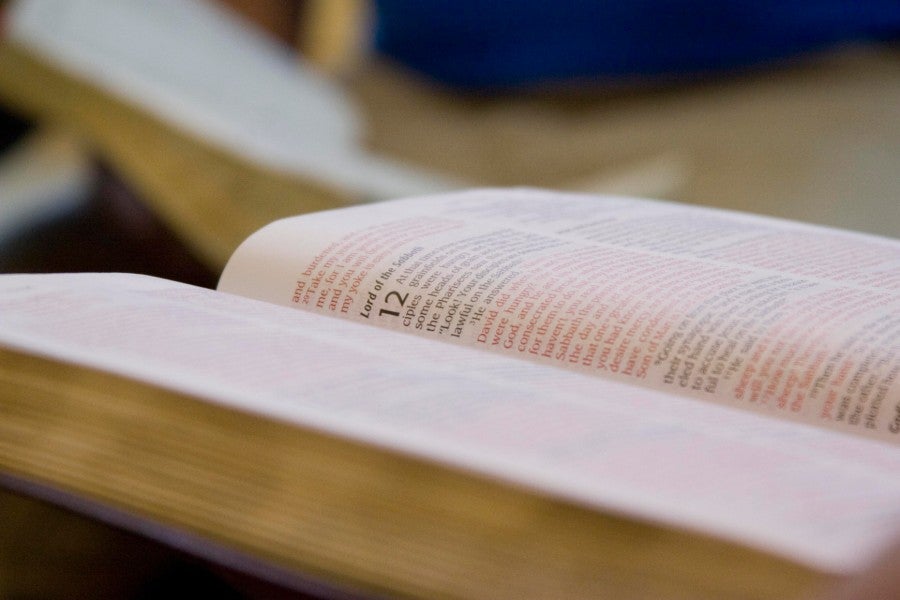 America's Greatest Revival: Cane Ridge Reconsidered
Join us for a fast-moving look at the greatest revival in American history and an event central to the DNA of Churches of Christ. Four eminent restoration scholars are coming together to present nine 18-minute messages spotlighting the roots and great themes behind this remarkable moment in American history. 
Speakers:
Leonard Allen, Lipscomb College of Bible & Ministry Dean 
John Mark Hicks, Lipscomb Professor of Bible
Richard Hughes, Lipscomb Scholar-in-Residence
James Gorman, Associate Professor of History at Johnson University
Presentations:
The Second Great Awakening (Gorman)
Barton Stone: His Role in the Revival (Hughes)
Cane Ridge: What Really Happened There? (Gorman)
Exploring Cane Ridge: Communion Festival (Hicks)
Exploring Cane Ridge: Racial Diversity and Slavery (Hughes)
Exploring Cane Ridge: Women as Exhorters (Gorman)
Reconsidering Cane Ridge: Was Cane Ridge America's Pentecost? (Allen)
Reconsidering Cane Ridge: Revivalism, Spirit, and Unity (Hicks)
Reconsidering Cane Ridge: Loss of Trajectory in Restoration Movement (Allen)

Cost:   $30 and includes continental breakfast, lunch and coming e-book
Spots limited to 45.
For questions contact Tom Riley at 615.336.6596.