Cardiovascular Pharmacy Update - Heart Failure, Hypertension, Arrhythmia
Wednesday, March 13, 2019 11:30 AM-12:30 PM
Remote Webinar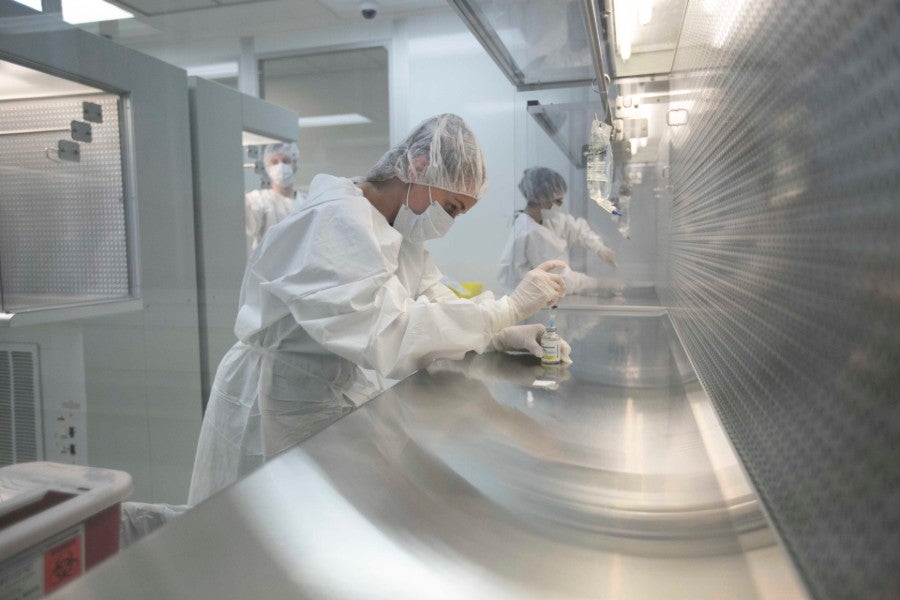 On Wednesday, March 13 at 11:30 a.m., Zachary Cox, PharmD, BCPS, will host a remote webinar to discuss new literature and guidelines in heart failure, hypertension and atrial fibrillation that have direct impact on the current medical treatments of these highly prevalent diseases.
This webinar is a part of "Wednesday Webinars," an event the College of Pharmacy will hold the second Wednesday of every month. 
The webinar is live and costs $15 to view. 
To register, click here.