Book Discussion: How to be Antiracist by Ibram Kendi
Wednesday, September 23, 2020 3:30 PM-4:30 PM
Virtual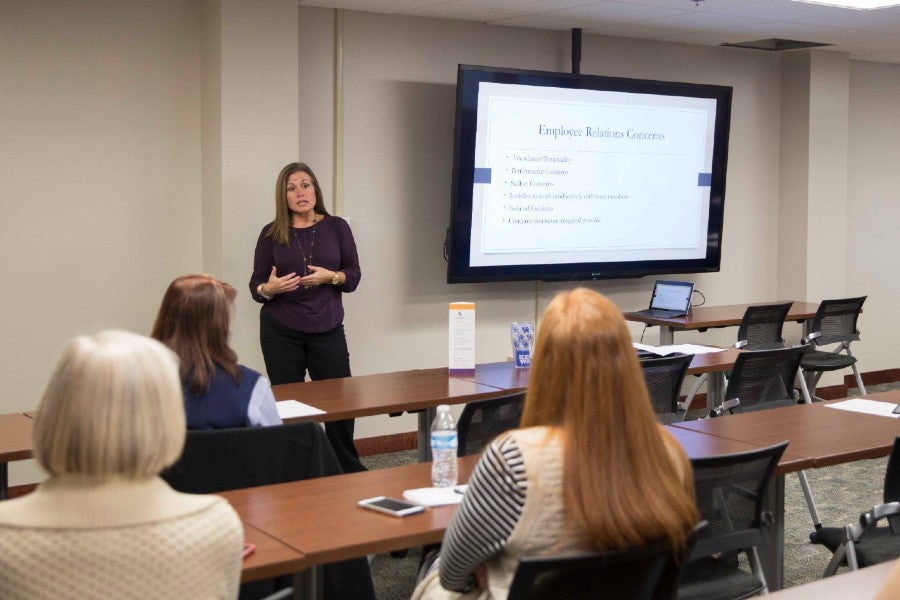 The Office of Human Resources offers an annual Engage program, which is a series of professional development workshops and seminars available for free to all Lipscomb employees.
This fall, Engage is providing employees the opportunity to read and discuss How to be an Antiracist, the 2019 best-selling book by Ibram X. Kendi that has re-energized the conversation around racial justice in America.
Every other Wednesday, employees can join the book study starting on Sept. 9, and continue to meet throughout the semester. The study will discuss the text, which explores what an antiracist society might look like and how we can play an active role in building it.  
The employee discussion is being led by Lipscomb Scholar-in-Residence Richard Hughes, author of Myths America Lives By: White Supremacy and the Stories that Give us Meaning, and William Turner, special counsel to the president for diversity and inclusion.
The book club is currently full, for more information: