Bisons & BBQ - Volleyball
Friday, October 8, 2021 4:30 PM
Allen Arena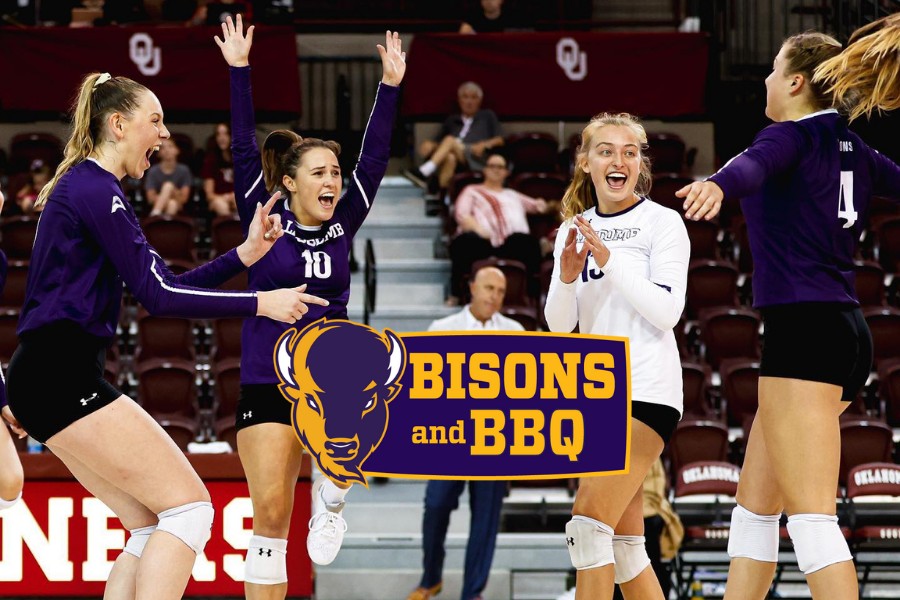 Join us for a pregame meal at 4:30 p.m. CT in the Hall of Fame room in Allen Arena before the 6 p.m. Lipscomb vs. Bellarmine University match.
Cost for the meal is $10 per person. Game tickets are $5 per person. Children 12 & under will receive free admission to the match.
Please complete the registration process below to attend by Oct. 4.
QUESTIONS? Contact Laura Sears at laura.sears@lipscomb.edu or Ralston Drake at ralston.drake@lipscomb.edu in the Office of Alumni and Parent Engagement for info.