Biosimilars - What You Need to Know
Wednesday, June 12, 2019 11:30 AM-12:30 PM
Remote Webinar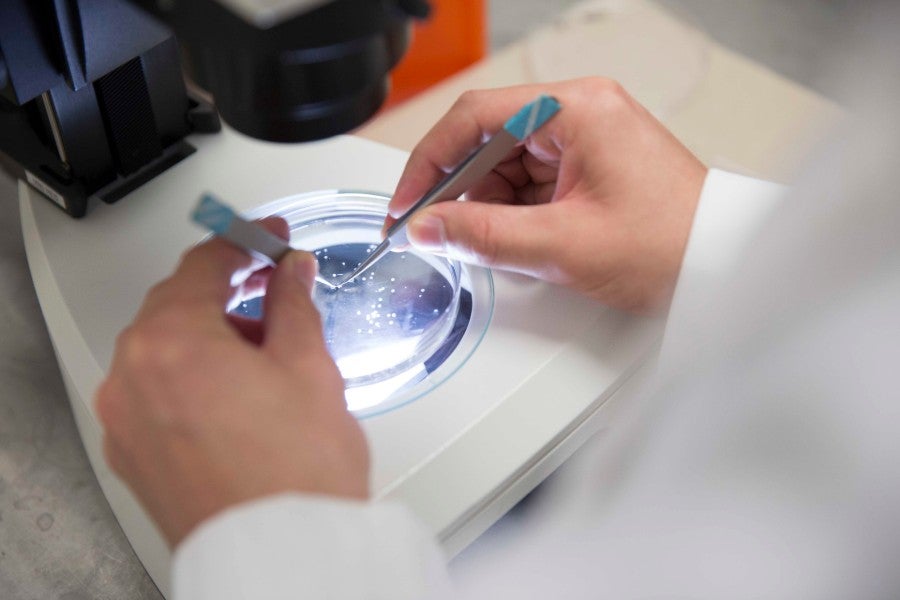 On Wednesday, June 12 at 11:30 a.m., Kam Nola, PharmD, MS, will host a remote webinar biosimilar drugs. 
As the cost of medications continue to rise the promise of biosimilar drugs is to reduce the burden of our most expensive drugs. There are now 17 biosimilars approved by the FDA but only a handful are on the market. Dr. Nola walks through the process of FDA approval for biosimilars and the challenges to access patients face.
This webinar is a part of "Wednesday Webinars," an event the College of Pharmacy will hold the second Wednesday of every month. 
The webinar is live and costs $15 to view. 
To register, click here.