Being Formed for Freedom
Friday, September 13, 2019 5:30 PM-Saturday, September 14, 2019 4:30 PM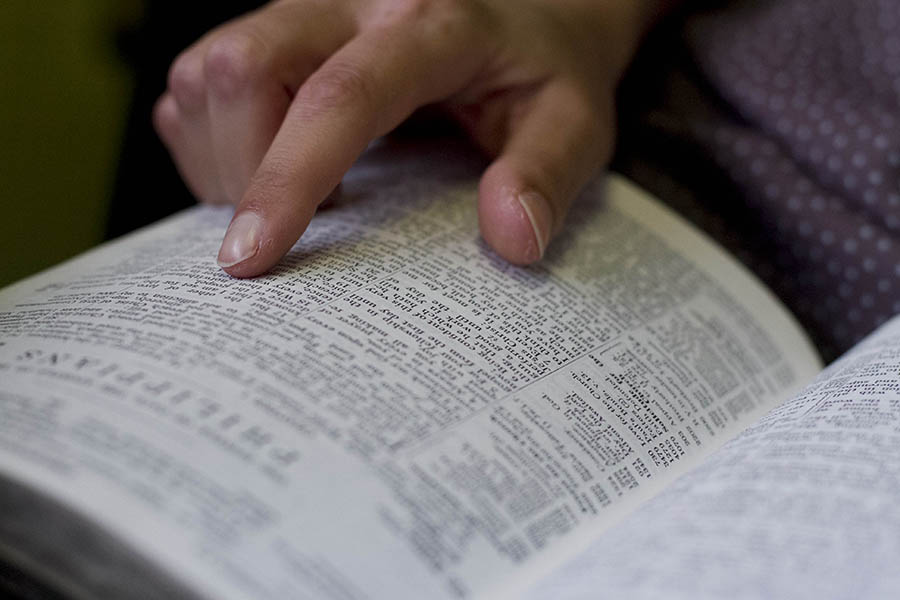 Being Formed for Freedom is a one and a half day event for anyone who wants to experience greater freedom in Christ. 
Hosted by the Institute for Christian Spirituality on Lipscomb University's campus.
The event is designed to provide a framework for healthy Christian living. 
Each topic builds upon the Word of God and provides a practical foundation for vibrant spiritual growth.
Sessions
Awakening to the Spirits Presence
Abiding in Intimacy with Christ
Walking in the Anointing of God's Power
Each session will include a time of reflection, followed by ministering prayer for people wanting to go deeper related to the session topic. Registration includes seminar participation, a listening guide and a copy of Terry's newly released book Some Kind of Crazy.
Dr. Wardle has conducted numerous seminars and classes on Formational Prayer and Spiritual Formation and has authored several books on related topics, including Identity Matters and Every Breath We Take.

Terry Wardle is Emeritus Professor of Practical Theology at Ashland Theological Seminary and President of Healing Care LLC. He has extensive experience in pastoral and formational counseling ministries and served for three decades as a seminary educator. For over twenty years Terry has also conducted seminars on emotional healing and leadership renewal for counselors, pastors, therapists, physicians, and other Christian caregivers. He has authored numerous books including his two recent publications, Every Breath We Take (2015) and Identity Matters: Discovering Who You Are In Christ (2017). He is also the podcaster of Slingstones in which he discusses insights for the Christian journey. Terry and his wife Cheryl have three adult children and five grandchildren.