BAM 323 Conference
Thursday, October 1, 2020 8:30 AM-12:00 PM
Virtual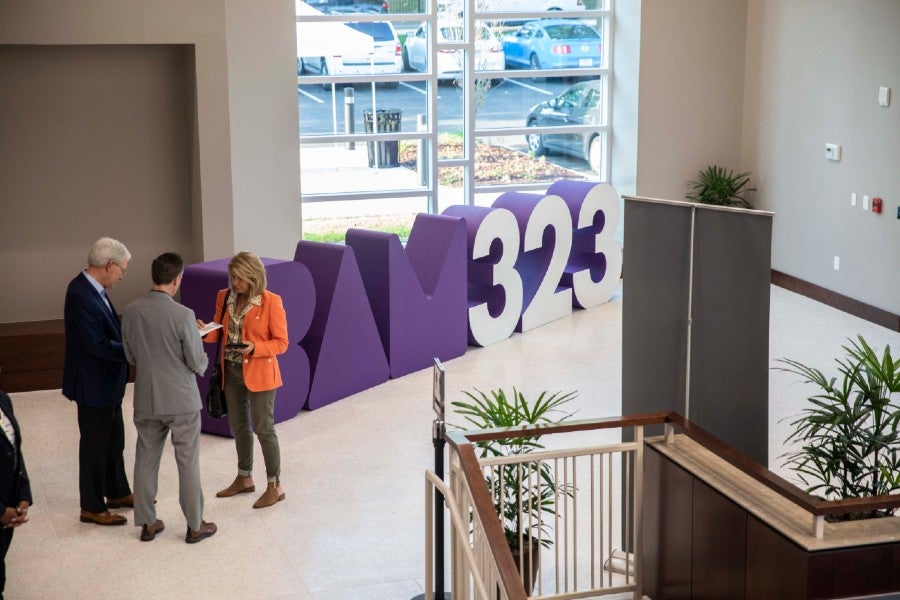 Lipscomb University's Center for Business as Mission (BAM) is excited to announce its second annual Business as Mission Conference, called BAM323, to be held remotely Oct. 1. 
Business as mission is an exciting movement that is inspiring business leaders, businesses, entrepreneurs, churches and investors to engage more deeply in mission and to achieve sustainable impact.
This year's virtual conference will focus on value creation through the practice of redemptive business. It will feature industry veterans such as retired CEO of Popeyes Cheryl Bachelder, who transformed this struggling restaurant chain through her intense focus upon servant leadership, and Mike Sharrow, who oversees and inspires thousands of faith-centered business cohorts across the globe through his role as CEO and President of C12.
Attendees will learn through the struggles of those like Mark Whitacre, whose story was told in the movie The Informant. As the executive director of t-factor, Whitacre is now leading a movement that is training corporate leaders how to live out their faith in their businesses. BAM 323 will also feature the expertise of Dee Ann Turner who helped create what has become the standard for company culture through her 33 years as a vice president at Chick-fil-A.
Other speakers in the lineup include Joao Mordomo, in Brazil, who is a global catalyst for business as mission around the world; LaDonna Thornton, who is an expert at the intersection of supply chain and BAM at Auburn University; and author Al Erisman, who served more than 30 years as a director with Boeing and just authored a book telling the story of ServiceMaster.
To register and for more information click here.