Awakening Seminar
Wednesday, May 22, 2019 8:00 AM-Saturday, May 25, 2019 4:00 PM
Ezell Center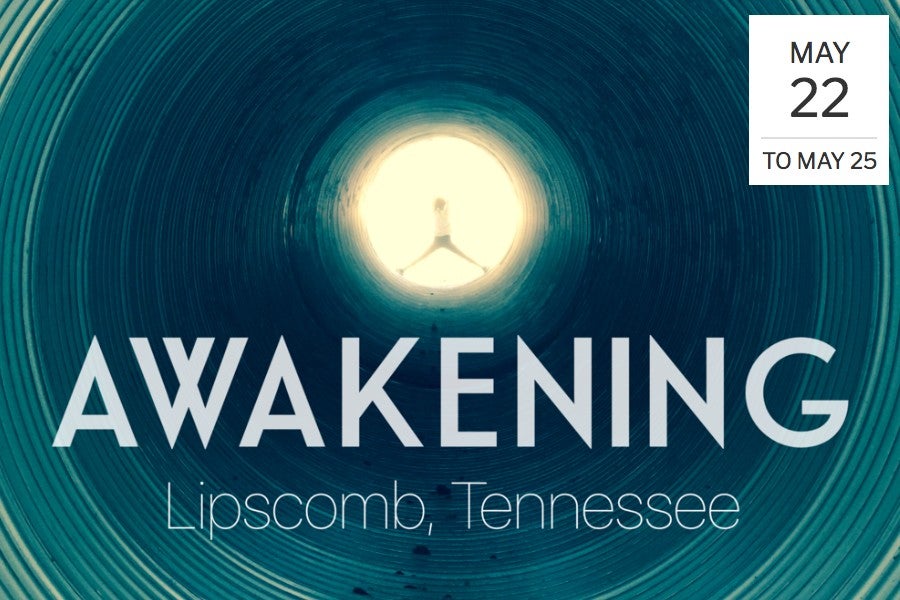 Experiencing the Peace & Power of Who You Are in Christ
We live in a world that encourages us to seek fulfillment of our core longings in things other than Jesus. Unfortunately, the foundation of our true identity in Christ can be lost to things such as acceptance, success, demands of life, comfort, self-protection, etc. In this seminar you will learn what it means to be defined by Jesus and the building blocks of self-definition in Christ. You will also experience the power that comes from living out of your true identity. Come and experience the unshakable uncertainty of who you are in Christ!
Program Topics Include:
The Journey to Self-Awakening
Sitting Securely at the Table of the Lord
Moving from Mastery to Mystery
Self-Awakening and the Holy Spirit
Self-Definition and the Holy Spirit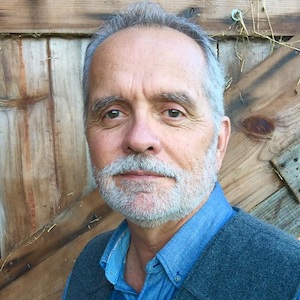 Seminar Presenter
Dr. Terry Wardle, D.Min.
Dr. Wardle has conducted numerous seminars and classes on Formational Prayer and Spiritual Formation and has authored several books on related topics, including Identity Matters and Every Breath We Take.
Terry Wardle is Emeritus Professor of Practical Theology at Ashland Theological Seminary and President of Healing Care LLC.  He has extensive experience in pastoral and formational counseling ministries and served for three decades as a seminary educator. For over twenty years Terry has also conducted seminars on emotional healing and leadership renewal for counselors, pastors, therapists, physicians, and other Christian caregivers. He has authored numerous books including his two recent publications, Every Breath We Take (2015) and Identity Matters: Discovering Who You Are In Christ (2017). He is also the podcaster of Slingstones in which he discusses insights for the Christian journey. Terry and his wife Cheryl have three adult children and five grandchildren.
The seminar is $400 for regular attendees ($350 for Lipscomb attendees) and includes four days of teaching and hands-on experience. Group, married couple and second-time attendee rates are available upon request. Payment is due at registration. There is a $25 administrative fee for all cancellations or date transfers. We have room for only 150 participants, so register today.