Animation After Dark Exhibition Opening Reception
Thursday, September 12, 2019 6:00 PM-8:00 PM
Hutcheson Art Gallery, Beaman Library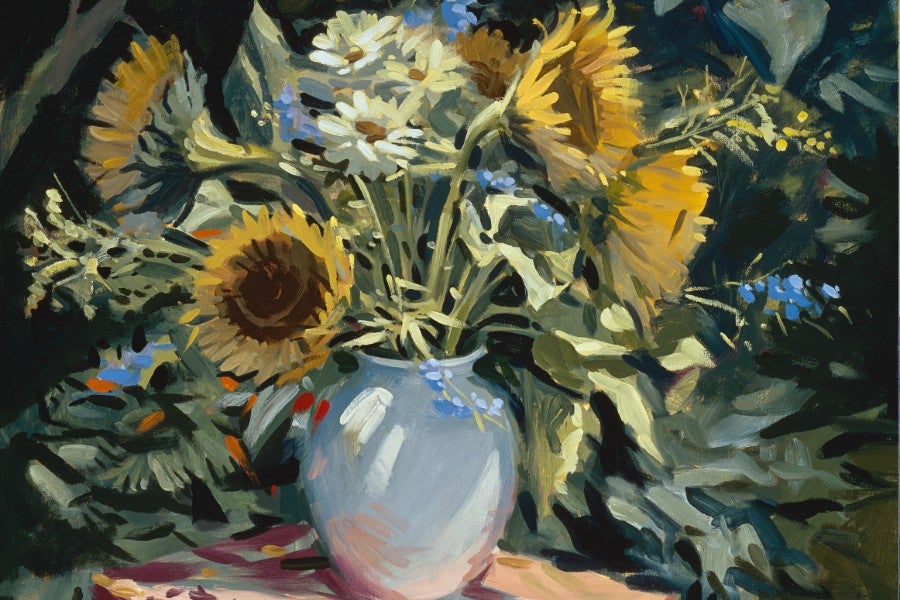 Opening reception for the Animators After Dark exhibition will be held Sept. 12 at 6 p.m. at the Hutcheson Gallery.
Four professional animation artists show what they create "after dark," in their free moments of artistic exploration. When the "day job" of animating, storyboarding, or designing cartoon characters ends, these artists create work of their own to express their individualism.

Tom Bancroft, Tim Hodge, John Pomeroy and Scott Sava are local Nashville creative friends who have worked together at different animation studios for major brands like Veggie Tales, The Lion King, Mickey Mouse, "Tom and Jerry," "Sofia the First" and even the new animated film to release this year, Animal Crackers.  But that's just the beginning of their day.  Come see the paintings and ink drawings that make up their nights!
For more information on this free exhibition contact Mia Jaye Thomas at miajaye.thomas@lipscomb.edu.