2020 MLK Joint Day of Service
Saturday, January 18, 2020 10:00 AM-4:30 PM
Kean Hall at Tennessee State University (1123 33rd Ave. N, Nashville, TN 37209)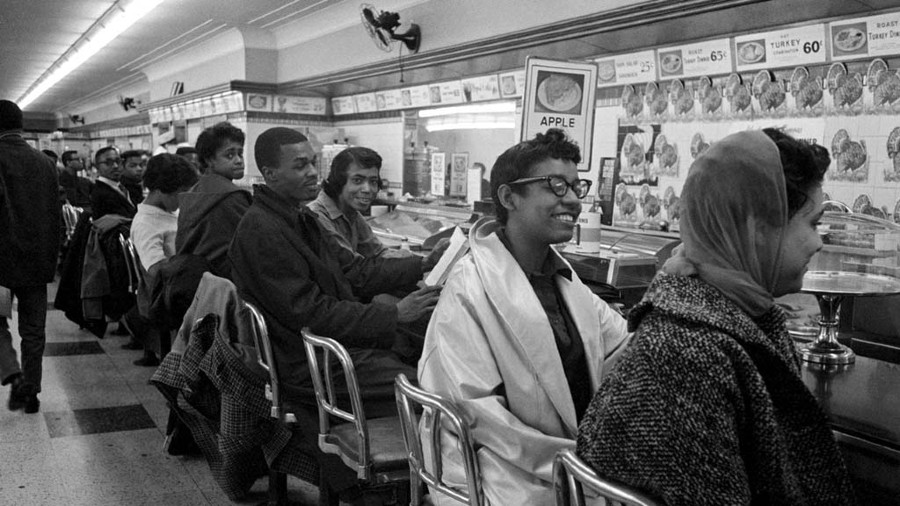 The MLK Joint Day of Service will bring together student volunteers from all Nashville-area colleges and universities to continue the dream of Dr. King through service. The theme of this year's day of service is "Sit-Ins @ 60: Students. Action. Justice," and will commemorate the 60th anniversary of the Nashville lunch counter sit-ins and the bravery demonstrated by college students for the cause of racial equity and justice. 
The Nashville sit-ins lasted almost three months and were among the earliest non-violent, direct-action campaigns in the 1960s to end racial segregation in the South. Led by the Nashville Student Movement and Nashville Christian Leadership Council, they were the first campaigns to desegregate lunch counters in Nashville, Tennessee. Diane Nash and John Lewis, who were both students at Fisk University, emerged as the major leaders of the local movement.
The 2020 Day of Service is organized collaboratively by Belmont University, Fisk University, Lipscomb University, Meharry Medical College, Nashville State Community College, Tennessee State College, Trevecca Nazarene University and Vanderbilt University.
Tentative Timeline:
Registration and Lunch: 10 to 11:15 a.m.
Presentation: 11:30 a.m. to 12:15 p.m.
Service: 12:30 to 3:30 p.m.
Reflection and Closing: 4 to 4:30 p.m.
For more information, please contact Meagan Smith.