S-STEM Scholars
S-STEM Scholarships for TN Community College Transfer Students.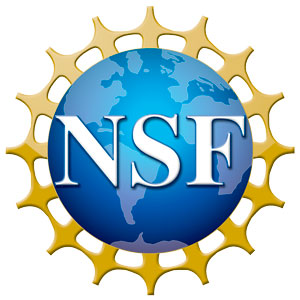 S-STEM is a pool of grant money awarded by the National Science Foundation to assist transfer students, who have earned their Associate's degree in Engineering from a Tennessee community college, come to Lipscomb and finish their Bachelor's degree in one of our three ABET-accredited engineering majors.
Have a private faith-based university experience with an in-state price tag. Lipscomb Engineering offers:
Small class sizes
Personal attention from your professors
No graduate teaching assistants
Extracurricular engineering competitions
Engineering mission trips abroad
Professional development classes with networking
Internship and job placement support
Lipscomb's College of Engineering has S-STEM funding through Summer 2020, and it is a competitive application process. See link for the application.
Schedule an appointment to map your progress to a degree with the Civil, Electrical/Computer, and Mechanical Engineering transfer pre-degree plans.
Contact Dr. Fort Gwinn, Associate Dean, for more information, or to schedule a visit, at fort.gwinn@lipscomb.edu.