Ignite "Unconference"
Ignite: Get Switched On to Technology is an "unconference" that puts the learner at the heart.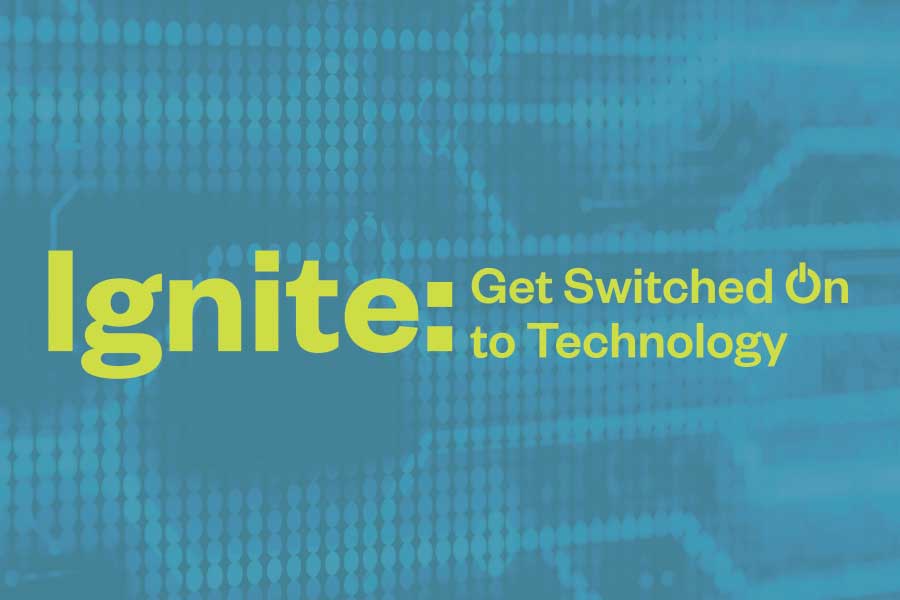 Individuals attending Ignite let their feet do the talking, attending sessions based on their own interests and needs. Sessions are fast-paced and showcase some of the newest classroom-ready technology tools. You'll learn practical and current technologies taught by local College of Education technology experts as well as current-service K-12 teachers.
Date:  October 19, 2019
Time:  8:00 a.m. - Noon
Where:  Ezell Center - Lipscomb University (Nashville, TN)
Cost:  This is a free professional learning opportunity, brought to you by the Lipscomb University College of Education.
2019 THEME:  Finding the sweet spot with social-emotional learning and technology.
Registration:
Online registration is now open.  This is a free professional learning event.
Featured at Ignite:
Several 30-minute breakout sessions and an idea sharing "smackdown" session
Door prizes
Light snacks
BYODevice
Networking with other educators
Schedule:
8:00 a.m. – 8:30 a.m. Registration
8:30 a.m. – 12:00 p.m.  Sessions
Session Titles for 2019 Ignite Unconference:
Biology, Technology, and Math: Turning Your Students into Busy Bees
Emotional Regulation and Technology
Fast, Free, and Easy Ways to Engage EVERY Student in the Classroom
Helping Children and Teens Cope with Anxiety
How To Put the "FUN" in Differentiated Social Emotional Learning
Let's Take a Tour of Google Tour Creator
Lights! Camera! Action! It's the Westhills Television Network!
Mindfulness Through Technology in the Classroom
Reading Your Feelings: Using Books and Tech to Support SEL in the Early Childhood Classroom
Science Conventions: Giving Every Student Shared Input with Flipgrid
SEL-ebrate Ten Ways to Infuse Social and Emotional Learning into Your Classroom from a Techy School Counselor
The Amazing Race with Google Forms and My Maps
We Make the Perfect "Pear" (Pear Deck)