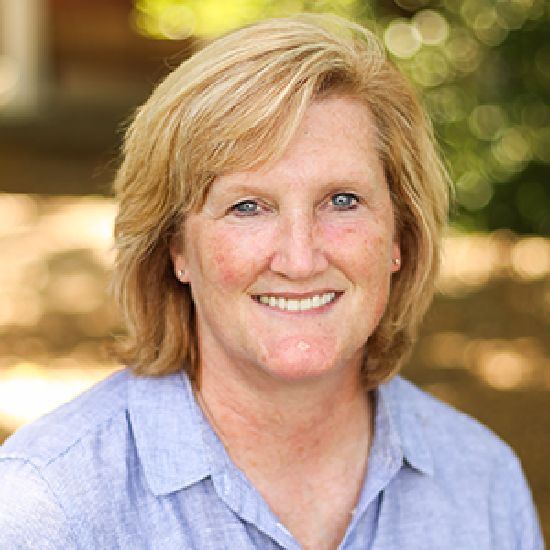 Michelle York
Academy Athletics, Admin
Associate Head of School for Athletics




Biography
With 28 years of progressive experience in the field of athletics and as a recipient of multiple accreditations, Michelle York has earned a unique knowledge and understanding of athletics from the perspective of a player, coach and administrator.
After serving in a leadership role at Heritage Christian School for 12 years, as director of athletics and assistant director of athletics, on June 24, 2019, York joined Lipscomb Academy as the associate head of school for athletics. 
In her role as director of athletics at Heritage Christian, York, a former NCAA Division I volleyball athlete and coach at the University of Mississippi, oversaw a program of 35 high school and middle school sports managing over 100 coaches. During her tenure, she directed the implementation of a major $1.2 million athletics facilities plan, led the school into a new conference and managed an athletics program that produced exceptional student-athletes.
In addition to her depth of experience, York views athletics as an avenue to impact lives for Christ and an opportunity to teach life lessons that come through participation in sports. Her foundational pillars for an athletic program are discipleship/outreach, sportsmanship, athletic achievement, people and resources — principles upon which the Mustang athletics program is built and will continue to thrive and grow under her leadership. She also believes strongly that student-athletes are first and foremost students. This belief prioritizes the partnership of coaches and athletic staff with teachers and academic administrators and creates an environment where coaches consistently and intentionally focus on academic achievement as much as they focus on athletic achievement.