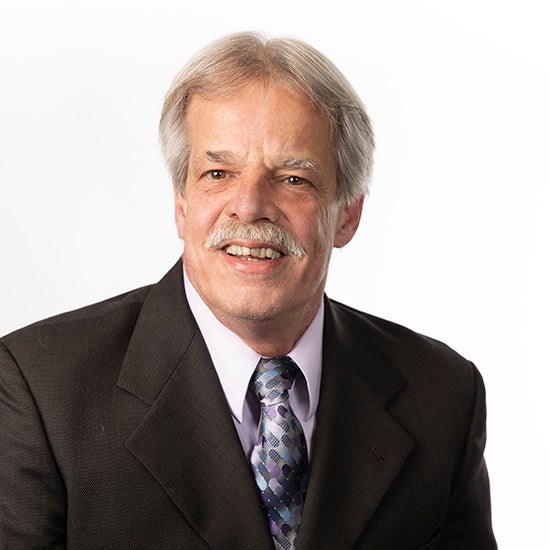 Chris Yann
Perfusion
Simulation Coordinator




Biography
Christopher Yann has 30 plus years of clinical and education experience in Perfusion and is certified by the American Board of Cardiovascular Perfusion. He is an Instructor and Simulation Coordinator with Lipscomb's Cardiovascular Perfusion Program. Mr. Yann is the former Interim Program Director at Vanderbilt Medical Center Perfusion Program.


Mr. Yann received an Associate of Applied Science in Nursing degree from Purdue University, a Bachelor of Science in Cardiovascular Perfusion from The Ohio State University, and he is currently working on his Master of Science degree from Phoenix University. 

Mr. Yann practiced for close to 10 years as an ICU nurse and then 30 plus years as a Certified Clinical Perfusionist in various hospital settings. For 10 years he served as a Certified Clinical Perfusionist for overseas mission trips. Mr. Yann has also initiated two pediatric heart surgery programs as well as assisting with multiple ECMO programs throughout the United States. His main areas of interest are in pediatrics and ECMO expertise, including hypothermic circulatory arrest in pediatric congenital heart repair.


Mr. Yann is an active member of the American Society of Extracorporeal Technology (AmSECT). He is interested in increasing student involvement in cardiopulmonary bypass research revolving around the use of vacuum assist in CPB and the generation of gaseous microemboli (GME) in pediatric and adult populations.