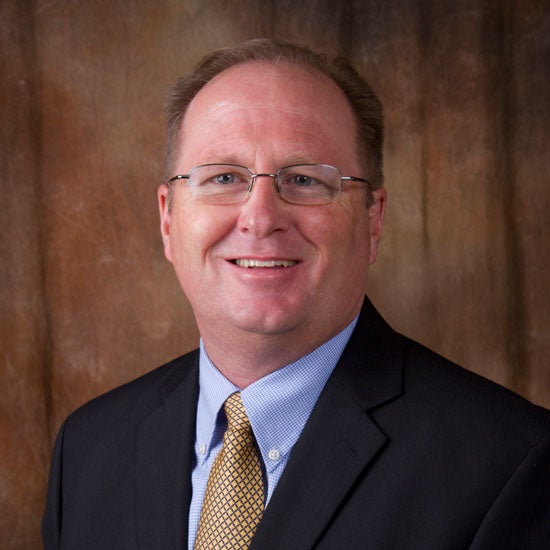 Michael Winegeart
Spark Downtown
Executive Director of Spark
Vice President of Corporate Relations



Biography
Mike Winegeart was born and raised in Germany and is bilingual. His business career has been in Europe in senior management and business development capacities for Fortune 100 companies in various industries.
Wanting to use his German language fluency in a vocational mission capacity, he attended the renowned international business program at the University of South Carolina. His undergraduate degree was in finance from Abilene Christian University.
His career has always leaned towards new business development, where he has launched new pharmaceuticals in Europe for Abbott Laboratories; introduced new cosmetic, foot care and sun care lines for Schering-Plough; expanded Ford's remanufacturing program in Eastern Europe; consolidated manufacturing for Foster Grant; and developed Kodak's Entertainment & Imaging division in 46 countries.
Mike comes to Lipscomb from ACU where he has been recognized as the Teacher of the Year in 2000, 2002, 2004, 2007, 2009 and 2012. Mike has been married to Nancy for 30 years and has four children.