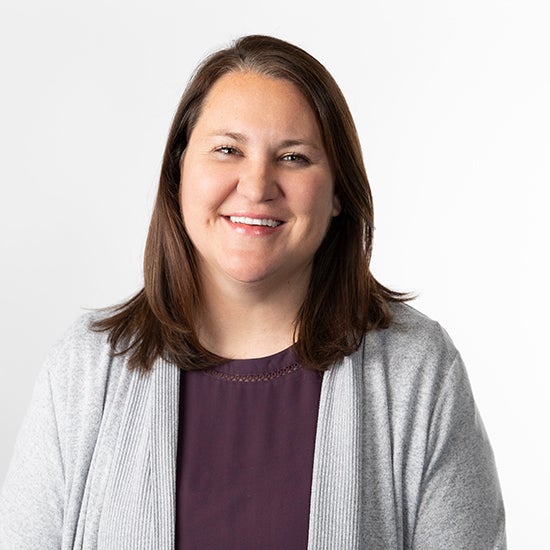 Allison West
Career Development
Assistant Director of Career Development




Biography
Allison has an MA in counseling from Trevecca Nazarene University and a bachelor's degree in psychology with a minor in Bible from Lipscomb University. She worked for seven years as a Christian counselor before returning to Lipscomb. The goal of the Career Development Center is to prepare students for life after graduation, and she believes that building personal relationships with students is the key to helping them develop holistically during their time at Lipscomb.
She does this through counseling appointments, mock interviews, internship management, faculty engagement, and teaching classes.
She is married to Will West and they have two sons, Tabor and Landon.