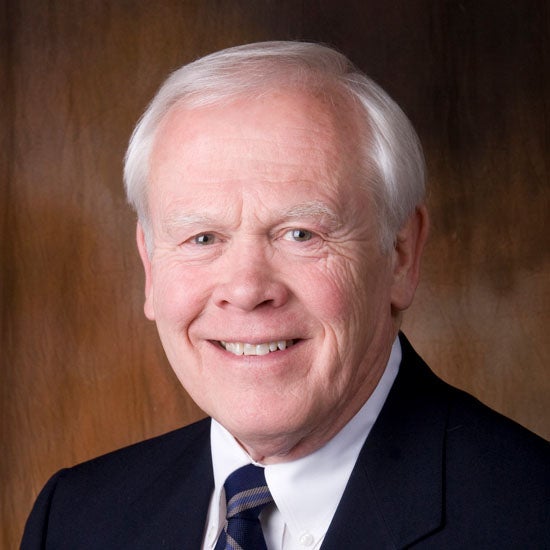 Carroll Wells
Mathematics
Chair, Mathematics




Biography
Carroll Wells is a Professor of Mathematics and Chair of the Department of Mathematics at Lipscomb. He received a B.A. in Mathematics and Accounting from Lipscomb University, an M.A. in Mathematics from the University of Tennessee, and a Ph.D. in Mathematics from Vanderbilt University. He began teaching as a graduate assistant at the University of Tennessee for two years and Vanderbilt University for three years and as a full Instructor at Vanderbilt for a year.
Wells taught in both full time and part-time roles in the Department of Mathematics at Western Kentucky University for over 35 years, where he holds the title of Professor Emeritus. Wells has been a professor at Lipscomb for over 20 years and chair since 2005. 
Wells has received over 3.5 million dollars in grants from the State of Tennessee Department of Education to provide professional development summer institutes for area K-12th grade mathematics teachers.
He and his wife Eunice Wells are members of the Church of Christ in Green Hills (formally Granny White Pike Church of Christ). They have two children a son, Dawson, and a daughter, Carolee.